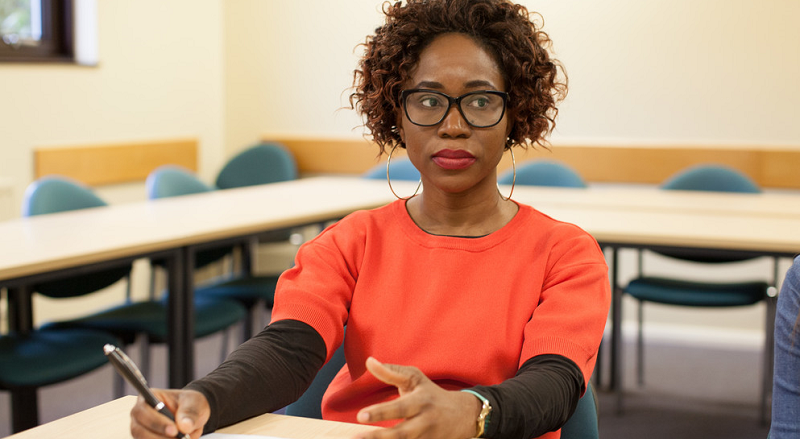 Since
the pay deal was announced last month
, I've seen and received lots of messages from fellow students asking about how the deal benefits them and how they can help to spread the word.
The deal is very positive for students. It provides a big jump up in starting salaries of newly-registered nurses, from £22,128 to £23,023.
The deal also improves recruitment and retention, meaning there will be more staff on shift to support newly qualified staff like us.
Nursing students are not being invited to vote, which I know is very frustrating.
But as the deal proposes changes to current NHS contracts of employment, and not future contracts, so we cannot vote on something that doesn't apply to us right now, in the same way that RCN members in the independent sector won't be able to vote.
However, those student members who are currently employed by the NHS in England on Agenda for Change contracts will now be able to take part.
We are currently working on a system to allow eligible students to take part in the consultation, and we'll be sending you more information as soon as we can.
​This blog was edited on 13 April 2018 to reflect changes to voting eligibility.