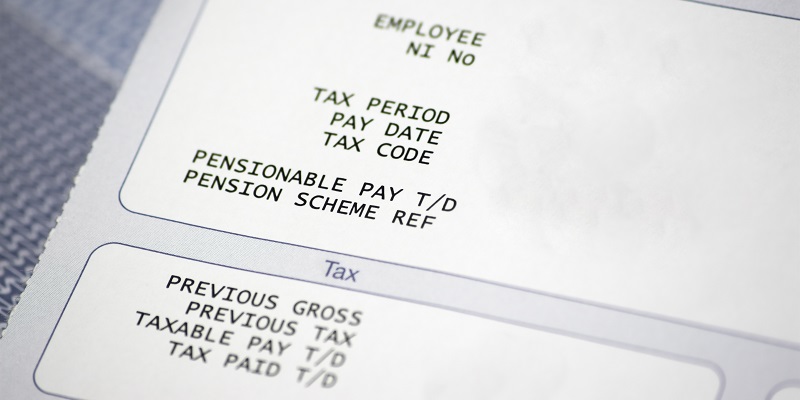 For that, I want to offer you a sincere personal apology.
I'm as dismayed and angry as you are and I will fight the corner of members at every turn.
In good faith, we told all members that they would receive a 3% uplift this summer.
I now find that this is not the case for everyone.
I can assure you that I am demanding answers for you.
In the meantime, I can only apologise for this unnecessary confusion and assure you that I am determined to resolve it.