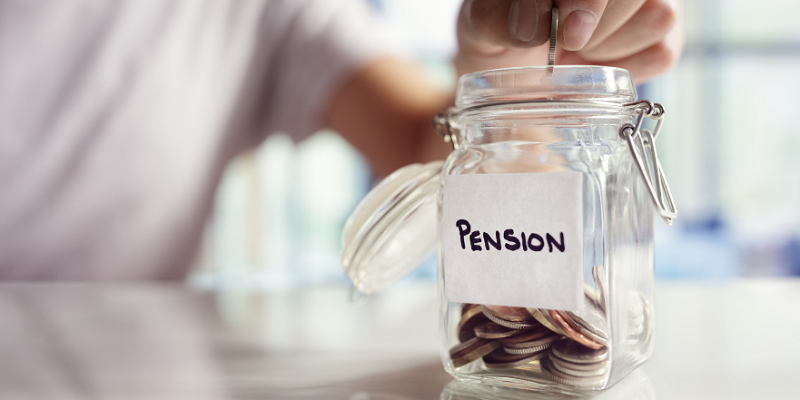 Problems with payroll software at NHS Pensions are causing some new claims to be delayed.
This is following the move of payroll administration from Equinity Paymaster back to NHS Pensions earlier this summer.
We have been told the software issues are due to be fixed this week but unfortunately delays to payments are likely to persist.
NHS Pensions are advising that delays to first payments could be up to 60 days but the RCN has been told that payments are being made approximately 3 weeks after the 30 day statutory target.
Please note, this issue does not affect any pensions already in payment.
If you have recently retired and are awaiting your first pension payment, you can ask for an urgent referral to speed up your payment if you can prove that the delay will cause you financial hardship, for example, rent or mortgage arrears. Contact the NHS Pensions Customer Contact Centre and explain your situation to them.
Ill health retirement claims made by members with terminal illness are being prioritised as usual.
Any interest due on late payments will be paid automatically but will be a separate payment to the pension payment itself.
As this delay exceeds the statutory target, NHS Pensions have informed the Pensions Regulator and they have a recovery plan in place.
The NHS Pension Board is being kept up to date and the RCN is in regular contact with NHS Pensions to monitor the situation.
This is a temporary situation and there is no suggestion that the target is being changed in the longer term.
If you need any further help or advice, please contact NHS Pensions Customer Contact Centre.