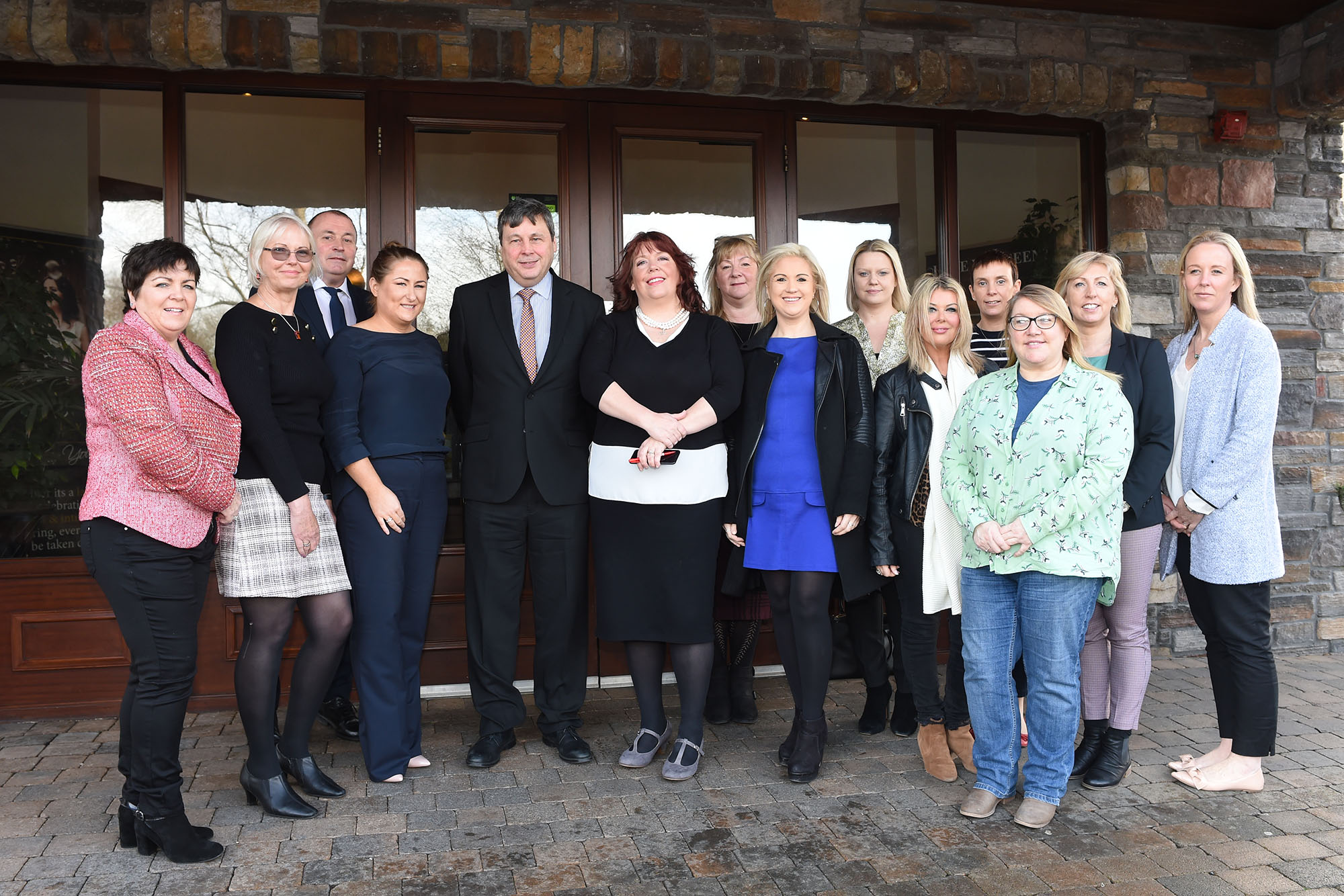 This event was funded by the Public Health Agency. The event featured contributions from Jess Davidson, a senior clinical forensic charge nurse from Edinburgh and a Fellow of the Royal College of Nursing, and Annie Norman, RCN Professional Lead for Justice and Learning Disability.
Nurses from across seven justice and secure settings attended the event to hear about the role of the nurse in meeting the needs of patients using these services right across the lifespan. Presentations were made by nurses working in:
juvenile justice services
custody services
prison health care (18-21 and adult services)
sexual assault referral services
medium secure in-patient services
Home Office detention services.
The highlight of the event was hearing from Leighton, a young man who has been in contact with nurses across several of these services. Leighton explained his life experience and told the captive audience that his contact with nursing had largely been positive. But he believes that nurses need to think about the manner in which they speak to and about patients in these settings, and not to presume that they know what is best for the individual; to ask the patient what they think is right for them.
Those attending the event were asked to describe what they thought was important to nursing and to those in their care, now and for the future, based on what they heard from Leighton and from colleagues who presented on the day. These comments were collated by Annie Norman, who shaped the themes into what she called "The Big 6":
ask the patient what they think will help (authenticity comes from patients)
co-production (which is a regional strategy led by the Chief Nursing Officer for Northern Ireland)
what happens after custody? (gaps in health and social care provision)
professional development and education (both clinical and non-clinical)
use your nursing voice (which this event will have helped to shape into a collective entity)
communication (with patients and with colleagues across the multi-disciplinary team, with nursing colleagues and both internally and externally with other justice and secure services).
All those in attendance stated that they felt this learning and networking event was relevant to the daily challenges they encounter in their workplace, and 100% of delegates stated that it provided them with knowledge they could share with their colleagues. Comments included: "Excellent event, very informative" and "Great for networking. Definitely a useful day to make connections. Makes me feel less isolated."
The next steps for the RCN Northern Ireland Nursing in Justice and Secure Settings Network will be to discuss how they can influence and support "The Big 6".