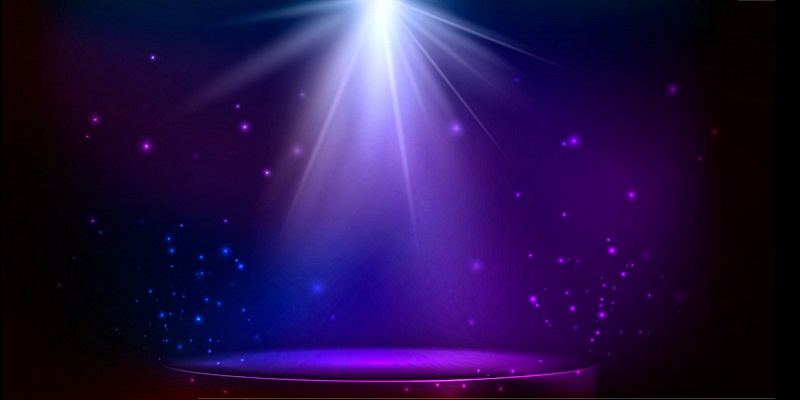 Truly member-led,
the forums – of which there are 35
– drive forward the RCN's professional agenda, tackling the biggest issues in nursing and providing solutions for members in the form of guidance and other resources.
It's no surprise, then, that forum members have an important role to play in
Nursing Now
, a new three-year project, run in in collaboration with the International Council of Nurses and the World Health Organisation, which aims to empower nursing staff across the globe to address the most pressing health challenges of the 21st century.
Running from 2018-2020,
Nursing Now is an ambitious project
, but I know that members of our professional forums are uniquely placed to contribute and, along the way, challenge current perceptions of nursing, which still, in 2019, remain outdated.
Nursing Now focusses on five core areas: getting nursing staff and midwives more involved in health policy-making; investing the current workforce; recruiting more staff into leadership positions; increasing the impact of nursing through research and sharing best practice too.
Last month, the RCN hosted
ambassadors from Nursing Now England
, the England aspect of this global project being led by NHS England. The ambassadors came together to discuss what they can do to promote the project and its aims in their local communities. As an ambassador myself, I was proud to be involved.
In England, nursing staff are being asked to sign up as an ambassador to receive a programme of activity for the next few months, which includes organising a meeting with friends and colleagues, meeting your MP and taking part in celebrations
to mark Nurses' Day on 12 May
.
Anyone can be an ambassador, so, if you have the time and share a passion for promoting all that is great about the work you do as a member of the nursing team, don't hesitate to sign up.
About Nursing Now: