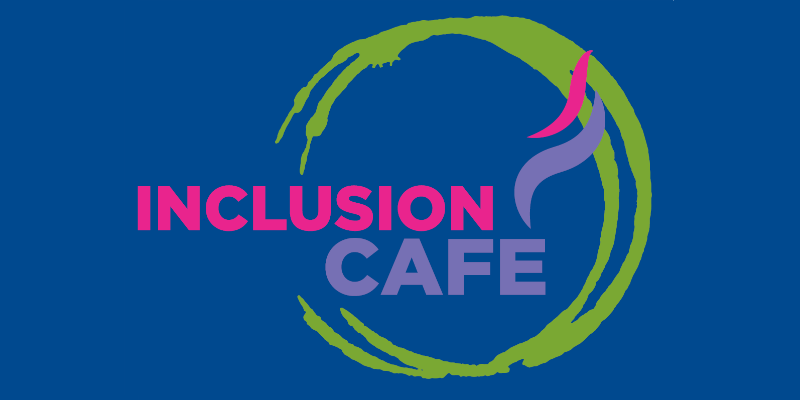 Workplace incivility is defined as low-intensity poor behaviour.
It's characterised by rudeness and discourtesy where the intent to cause harm isn't always clear.
The evidence shows that incivility is becoming more common in workplaces across the UK, and its implications for nursing are particularly harmful.
Some members have shared their experiences of workplace incivility with me.
Incivility creates a spiral of negativity; corroding trust, communication and engagement.
In simple terms, it makes the workplace an unhappy place to be.
Members describe the tiny behaviours, the blink-and-you'll-miss it moments; off-hand comments and moments of disrespect from that person, little of which is obvious and, on its own, does not amount to behaviour that could be described as bullying.
These experiences and perceptions can emerge over weeks, months or years and be so subtle that they may not fit a formal definition of bullying or discrimination contained within HR policy documents.
Crucially, we don't have to be silent in these circumstances.
There is one important question to ask if you find yourself in this predicament:
What do you want from your relationship with that person?
In thinking about what you want for yourself, the other person and your relationship, we open up the opportunity to do something different. Some of our most powerful tools in this arena are our ability to speak about relationships, accountability and repair.
"In tackling micro-aggressions and incivility, one of the most powerful tools that we have is accountability not blame."
"The inclusion café requires you to listen like you mean it"
The RCN's Inclusion Café aims to empower anyone to have a conversation with anyone else about almost anything.
It aims to do this by sharing skills and tools about establishing safe and dignified conversations about behaviours and its impact on relationships in the workplace.
Civility, kindness and empathy isn't simply the domain of patient care, it must be lavished on each other too.
Join the conversation today using #RCNinclusioncafe and help us build the next stage of these resources.
Follow me on Twitter: @RCN_Inclusion