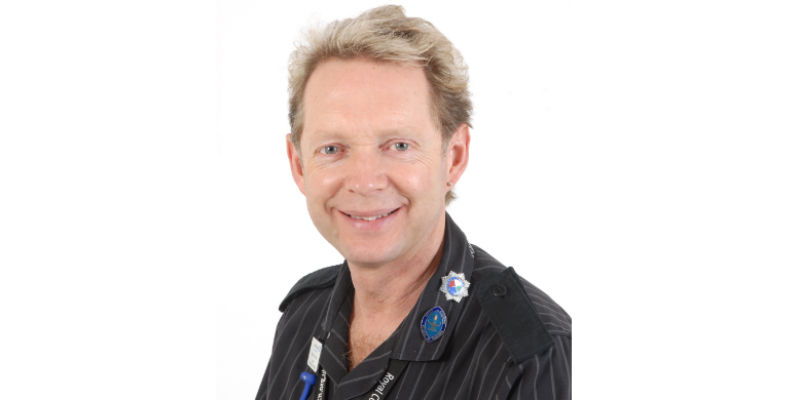 These are challenging times for us all and one thing is for certain: we must be united to lobby Government to make the changes we believe are needed.
Safe staffing levels must remain our priority as well as nurse education and the ability to attract more people into the nursing profession. The loss of the bursary has not helped as many of our wonderful heath care assistants and indeed others seeking to enter the profession cannot due to financial constraints and this has to be addressed.
I am in regular contact key people in the region, in particular Susan Masters, RCN South West Regional Director, who has been a great help to me providing information and support. Our region is vast and diverse and I want to know about all parts of it. I want to know what is affecting you so I can best represent you.
Communication is key, hence this blog. Also please follow me on Twitter @gwalkerpoole1 and I will be setting up a Facebook page, so keep an eye out for that soon.
I am visiting Cornwall in March and hope to meet some of you then. The RCN Cornwall branch will be promoting the date, time and venue in due course.
Of course there are issues that I feel strongly about and I want to share my thoughts on them with you too. I am concerned about the levels of escalation placing additional pressure on already busy and understaffed areas. The use of time owing when I believe you should be paid for additional work - many staff are late off shift or missing breaks constantly, me included, and this needs addressing.
Also the stress that staff at all levels and grades work under is a major concern for me.
I am passionate about care but also the wellbeing of the staff, registered or not, delivering the care, whether that be in acute, primary, third or private sectors.
I look forward to keeping in touch and keeping you informed.