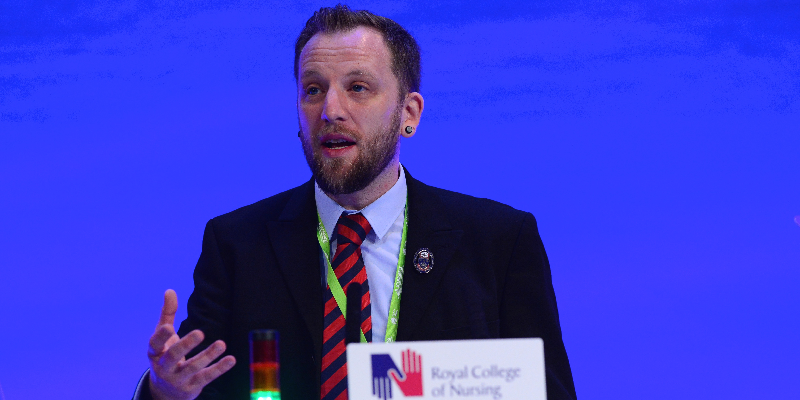 I'm reminded of a conversation with a patient. She said to me: "I don't want to be here". I asked her what she meant by that. She said: "I don't want to be here. I want to be at home, on the sofa".
Yesterday's debate was a stark lesson in the importance of asking clarifying questions to the responsible participants.
While the wording of a resolution can be interpreted in many ways, the content and nature of debate at RCN Congress demonstrated the compassion and concern nurses of all disciplines have for those experiencing mental health crisis, as seen is this meeting's response to our keynote speaker, and our debate on parity of esteem.
We welcome healthy debate on the provision of appropriate person-centred and evidence-based care, for those in our care, as long as it is respectful and factual.
Our debate yesterday drew attention to the lack of investment in services for unscheduled care and access to training for staff in these areas.
Our debate was not the end of the discussion, but the start of new work on the issue.