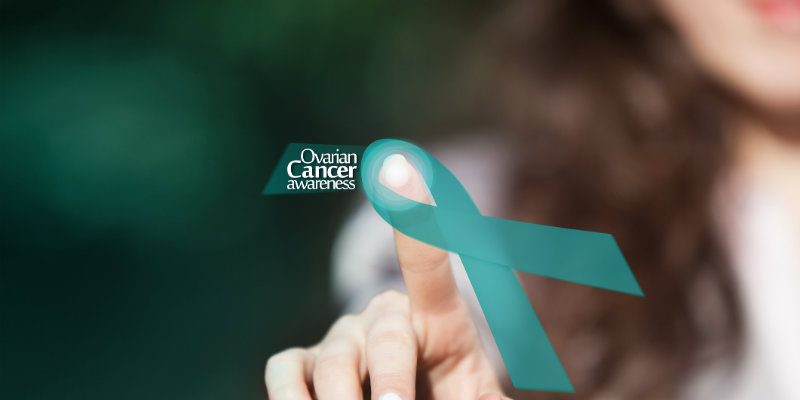 One hundred and forty two women a week are diagnosed with ovarian cancer.
Diagnosis is difficult and more than three quarters of women are diagnosed when the cancer has already spread.
How can we help?
We can raise awareness among nurses, colleagues and women. Research from cancer charities has shown that only 4% of women are confident identifying the symptoms of ovarian cancer.
But that's not all, 41% of women with ovarian cancer reported having to visit their GP three times or more before being referred for diagnostic tests.
We should all know the signs and symptoms:
•
Bloating and increase in abdominal size
•
Difficulty eating and feeling full
•
Pelvic pain
•
Frequency of urination
•
Weight loss
•
Changes in bowels
Visit www.ocam.org.uk to find out more and support ovarian cancer awareness month.