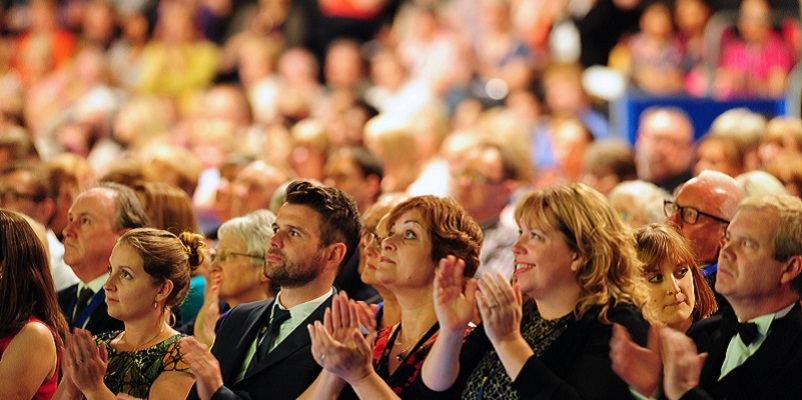 I'm pleased to announce that two of the three main UK party leaders will attend this year's Congress in Liverpool.
Labour and Liberal Democrat leaders, Jeremy Corbyn and Tim Farron will speak to delegates about their vision for health care.
We hope a Conservative Party speaker will also be able to join us.
This is a fantastic opportunity for you, our members, to scrutinise the manifestos of each party and ask the leaders where they stand on key nursing issues ahead of the election on 8 June.
The RCN manifesto: Nursing Counts launched last week outlines some of the key nursing priorities we believe all political parties need to address.
These include improving patient care, valuing nursing and investing in health and social care.
This is a fantastic opportunity to make sure the nursing voice is heard so make sure you prepare your questions for our speakers. Follow #RCN17 to find out how you can submit your questions and take part.