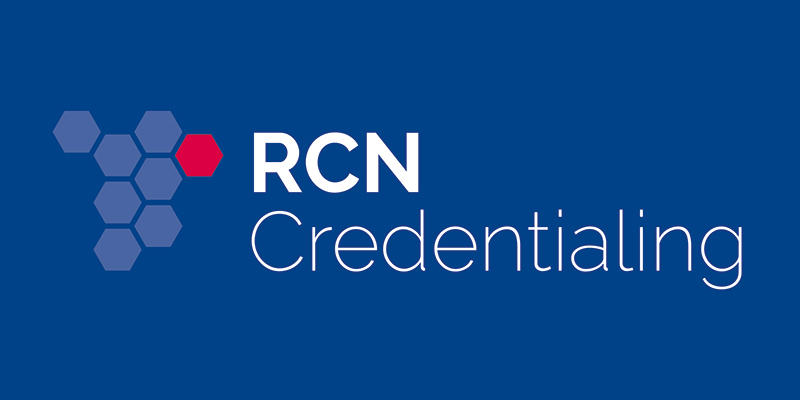 On Thursday 16 November the new national advanced clinical practice (ACP) framework is being launched by Health Education England. This is a consensus between varied health professional bodies, including the RCN, to provide structure to develop this multi-professional framework.
The ACP framework could be seen as a threat to advanced level nursing practice, however it shouldn't, as the vast majority of professionals working at an advanced level are nurses. The framework highlights that each profession will bring their own distinct contribution to enhance the role and this should be valued. In clinical practice I often say that I share core competences with my other multi-professional colleagues, but I have the added benefit of being a nurse and I think it's important to value this contribution to holistic care.
For ACPs that are nurses they will be able to apply for advanced level nursing practice credentialing with the RCN, which will give added assurance and recognition.
Join me and the RCN Advanced Nurse Practitioner Forum tonight for a Twitter chat on the future of advanced practice, 8-9pm using #RCNchat.