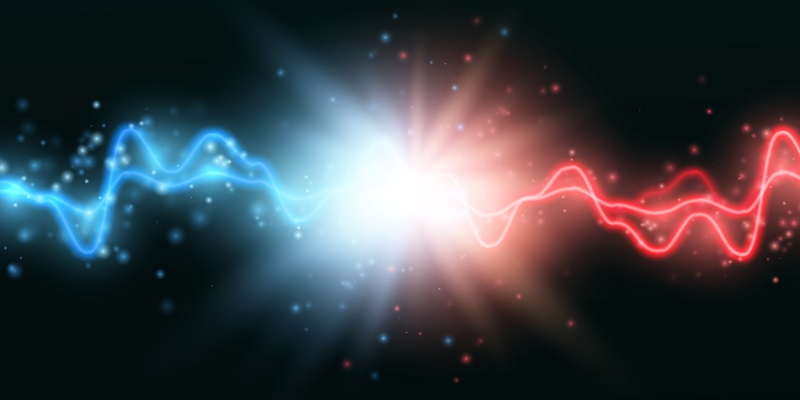 In the room were representatives from all four fields of nursing: students, newly qualified nursing staff and more experienced hands; heath care assistants; people from the NHS and independent sector staff too.
It was great to hear directly from members about how staffing impacts on them and I was impressed by the knowledge and enthusiasm in the room.
It's obvious, in our minds at least, how essential legislation for nurse staffing levels is across the UK, not only for the wellbeing of our patients but for the wellbeing of staff as well.
The logical next step is to give that guidance teeth with laws that set out clear responsibility and accountability and consequences for when standards fall short.
The evidence is there – we just need to make sure we continue to refresh it, and use it to engage the public, fellow health professionals, politicians and even other RCN members.
The will of RCN members is there too – we just need to make sure the pulse and energy of our members – our very own nursing nuclear reaction – pullulates across the UK, gathering momentum as more and more members get involved.
When we look back in years to come, this could be one of the most potent campaigns the College has ever run.
I think that's incredibly exciting.

Further reading
Find out more about safe staffing across the UK and join the campaigns in England, Scotland and Wales.