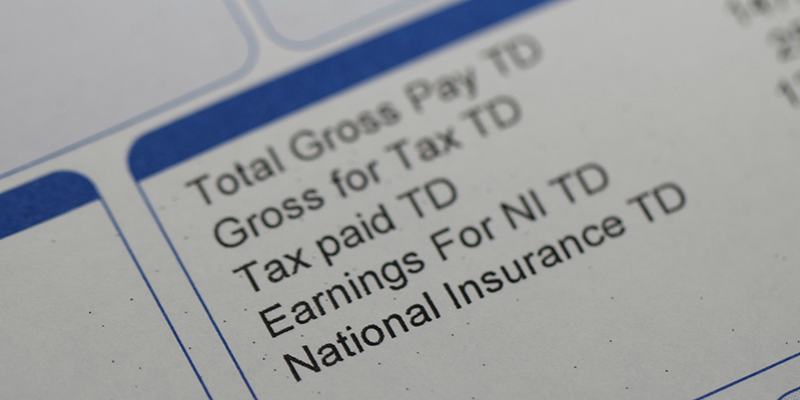 Last week First Minister Nicola Sturgeon announced a £500 one-off payment for all health and social care staff in recognition of their work during the COVID-19 pandemic. There's no doubt the announcement is a morale boost after the year we've all had.
There's a bit of devil though, in the detail of the bonus. In the days after the announcement, it became clear that there were a lot of knots to be untangled to make sure all staff get what they are due under the terms of the award. The RCN has raised many questions to make sure every member of staff, in whichever part of health and care they were working since 17 March, is treated fairly, whether caring for people with COVID-19 or not - all staff played their part in keeping the plates spinning.
We are still waiting for the answers to these questions. Perhaps, if Scottish government had involved the health and social care trade unions at a much earlier stage in building up to the announcement, this work could already have been virtually completed and staff, particularly those working part-time, on the bank and in care homes, would have a much clearer idea just how much they would be entitled to and how this will be paid.
For all that, the recognition of the way nursing staff and colleagues in all parts of health and social care have shouldered a large part of the COVID-19 burden, worked tirelessly on remobilisation and coped with the second wave, will be welcomed by staff.
What this one-off bonus is not, is a proper pay award. Nursing needs a pay deal that truly values the skills, clinical expertise and contribution of the profession – not just during the pandemic but day in, day out, year after year.
To be fair, Nicola Sturgeon recognised this too, telling her virtual SNP party conference audience when announcing the bonus payment: "We're in the early stages of negotiating a new pay deal for NHS Agenda for Change staff for 2021/22. The UK Government's public sector pay policy will not make that task easy, but we will do our level best to give NHS staff the pay increase they deserve. However, these negotiations will take time to conclude. Those who have worked in our hospitals and care homes - at the sharpest end of the COVID trauma - deserve recognition now."
In truth, we're not quite in the position that the First Minister's statement would suggest - negotiations have not yet started. There have been several weeks of discussions about what negotiations might look like – terms of reference, who's representing the interested parties at the negotiating table, that sort of thing - as well as a commitment from government to get round the table. But to be clear, no meaningful negotiations have taken place to date. The health trade unions indicated back in August their readiness to enter meaningful negotiations. It is beginning to feel like the other side is dragging its heels. It would be disappointing if dealing with the practicalities of the one-off bonus adds a further delay to meaningful negotiations on pay.
There are other priorities right now, of course. And that is why nursing staff and all the other staff affected by these talks, deserve to know whether or not the negotiations are going ahead imminently.
* RCN members can find out more about what's happening on nursing pay in Scotland at our next Q&A - more details