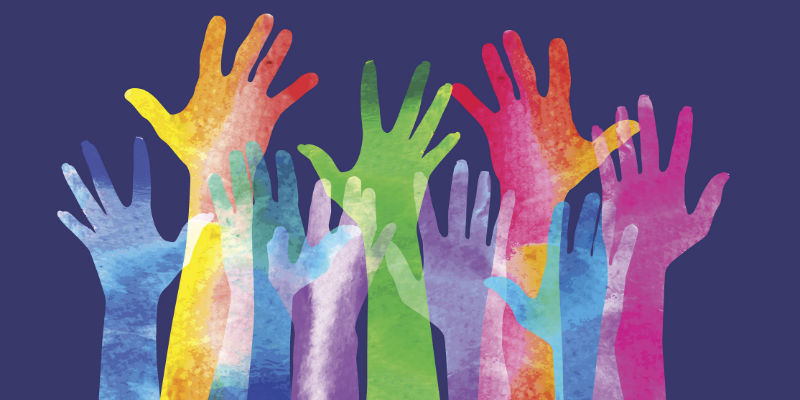 At the RCN Scotland Protect the Future of Nursing election campaign hustings earlier this week, RCN members eloquently expressed to politicians the reasons why we all deserve a substantial pay award.
Their questions and comments described in moving terms how great a toll it took working under increasing pressure while continually feeling undervalued year after year. The toll was not just on themselves, they told the election candidates, but also on the people they were caring for, as nursing staff more and more frequently feel they cannot give the care they want to.
All of us on Agenda for Change terms and conditions have the opportunity to have our own say on how valued we feel. The RCN consultative ballot on the Scottish government offer is still open – members eligible to take part have until 9am on 5 May to vote.
If you haven't already done so I would strongly urge you to get informed and make sure you have your say. The deal is not done – it is only an offer and the RCN needs its members to indicate whether to accept or reject. The more members who vote the stronger the message the RCN can take back to Scottish government on our behalf.
When RCN members come together, we can achieve real change – in our workplace, community and society. Our collective power is greater than the sum of our parts. With that power, we can influence locally and nationally to fight for what nursing and our patients need.
Whether like now it's on pay or in the future on professional standards, staffing levels, employment rights, workplace safety or any other issue we face.
That's why the RCN is changing the way it supports members like me and you in the workplace – by creating a new organising model that is 100% unique to the character of our membership.
Whether you're already active in the RCN or want to be better equipped to speak out in your workplace, Organising for Change could be for you. The journey begins with a series of training and development opportunities that focus on core principles of organising and some of the skills you need to put these principles into practice in order to help build collective power in your workplace and your community.
At the end of the most challenging year most of us have ever known there remain many challenges ahead. We need to be ready and willing to make the most of our opportunities - together, we can make a real impact.
Find out more about our consultative ballot on the NHS pay offer
Register your interest in our Organising for Change training and development