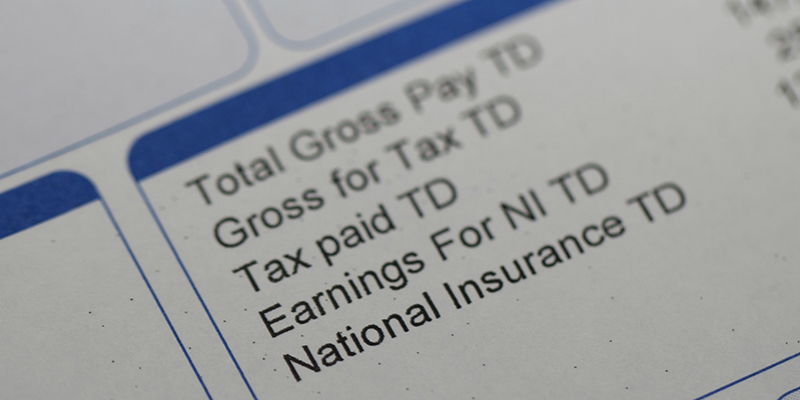 As RCN members will be aware, recently we wrote to Humza Yousaf, Cabinet Secretary for Health and Social Care, to notify the Scottish government and NHS Scotland employers that we consider ourselves to be in a trade dispute over NHS pay.
This followed the Scottish government's decision to implement a single-year NHS pay deal for 2021-22 for Agenda for Change staff without further discussing RCN members' rejection of the deal.

This was not a decision taken lightly, but we believe we were left with no choice.

In the formal notification letter, we stressed the serious concerns members have about the recruitment and retention of nursing staff and the impact this has on patient care. I see on a daily basis the pressure of staff shortages, and we've been working with this for years now, not just during the pandemic. But recent reports of COVID-related staff shortages and the number of registered nurses available on wards are extremely concerning for patient safety and the impact on nursing staff.

This is taking a further huge toll on our members, who are already exhausted and worn down after months of shouldering the burden of the response to the pandemic.

The Scottish government must listen to our first-hand experience as plans are being made for recovery and remobilisation amidst a pandemic that consistently throws up new challenges every week.

Rainbows and doorstep clapping are a distant memory. Warm words and platitudes will not stop nursing staff leaving their jobs because of the pressure they are under. Urgent action is required to ensure Scotland has the nursing workforce it needs to keep patients safe.

Fair pay for nursing is not the only answer to the serious problem of staff shortages. But it is one of the answers. Current levels of pay do not encourage our experienced nursing staff to stay or recognise the safety critical role of our profession.

We look forward to making these and other points directly to the Cabinet Secretary at a meeting in the next few weeks. We will update RCN members on the outcome of the meeting.

In the meantime, if you have not already done so, please take just a few minutes to update your details so the RCN is able to contact us as its members and hear our voice. That's not just your email address but your home address, employer and place of work.
We'd also recommend reading