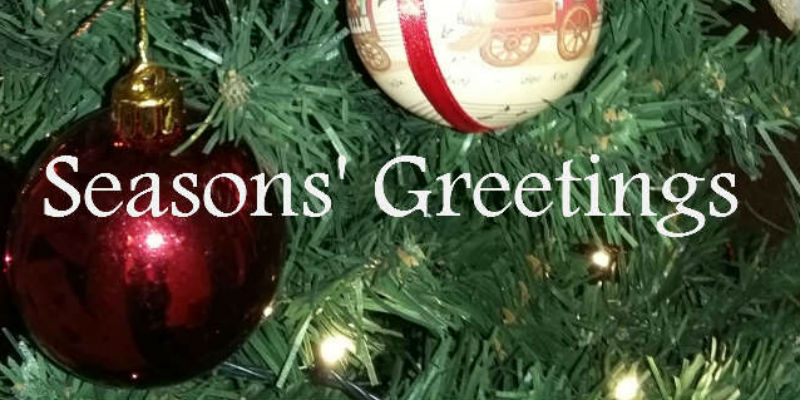 The holiday season is nearly with us, and the heatwave we experienced in the UK this summer seems like a very long time ago already!
You provide care round the clock every day of the year, and many of us who now work at the RCN have been in your shoes at some point in our careers, including myself.
For nursing staff this time of year can often be more stressful than any other, as temperatures drop and resources are often spread across healthcare more thinly due to winter cocktails of staff sickness and annual leave as well as an increased number of patients who are unwell.
You'll know more than most that the NHS is facing a very difficult winter and New Year, trying to deal with increasing patient demand and cope with 42,000 nursing vacancies. Already NHS performance has dipped to worrying levels with one in ten hospital trusts in England at full capacity on at least one day in just the first week of this month (December).
The NHS desperately needs more beds, but can't open them without more nurses to staff them. That's why we'll be sharing more news and information in the New Year about an important RCN campaign for Safe and Effective Care.
Over the winter months you need to make sure you stay healthy, not just for yourself but for your family and those that you care for.
There is a great deal of advice around ways to ensure you remain well and healthy and our '
Healthy You, Healthy Workplace
' page is a good place to start.
If this is something you feel strongly about then you should consider
signing up to become one of our health and safety reps
. All our reps receive training and support from us to fulfil their role so it's a great way to enhance your career as well as improve your workplace environment.
If there is a reason you need support from the RCN over the Bank Holidays you can rest assured that our helplines are covered from 8am to 8pm every day of the year and you can speak to one of our trained advisors on 0345 772 6100. Alternatively, take a look at our comprehensive advice guides on our
Get Help
pages.
If you do manage to take time off or even if you're working then do enjoy the festivities and join us all in looking forward to a healthy start to 2019.