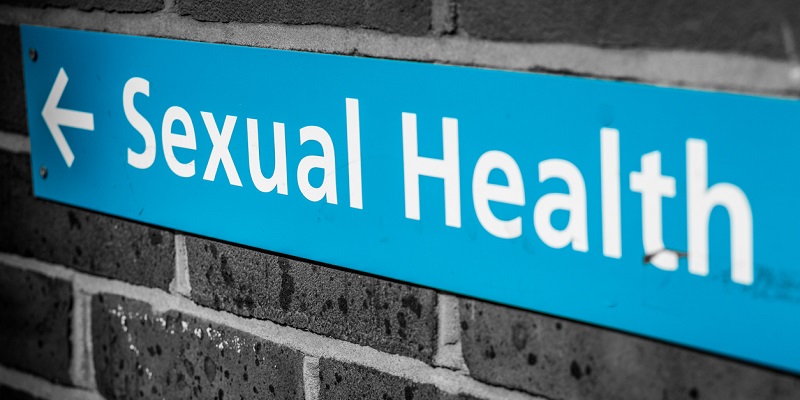 I've worked in sexual and reproductive health for more than 40 years. I'm incredibly passionate about this field of nursing and do all I can to champion our members working in this area.
When I began my nursing career people simply didn't discuss sexual health. A visit to a so-called 'special clinic' filled people with dread.
There was a stigma attached to discussions around sexual health and it wasn't an area that many nurses wanted to work in.
Nowadays, sexual health is an important public health issue. There is greater awareness of sexual health issues. The need for specialist, evidence-based advice and treatment is rightly recognised and freely available.
The survey will ask you for your experiences over the past five years.
The survey is part of ongoing work to assess the impact of the Health and Social Care Act 2012 which gave responsibility for commissioning and providing sexual and reproductive health services to local authorities.
The survey is anonymised and should take no more than 10 minutes to complete. It will close on Sunday 11 February.
Across the UK budgets are being squeezed, and sexual and reproductive health services are particularly vulnerable to these financial pressures.
We must act now to protect this essential service, and to ensure patients get the support they need as quickly as possible. Failure to do so will reverse years of progress.