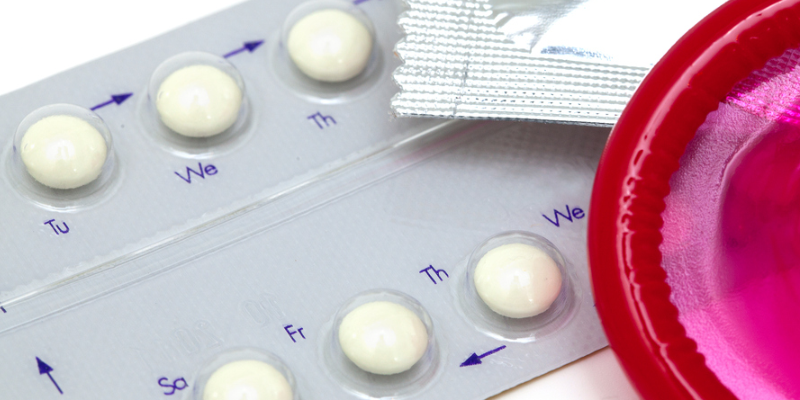 This week, I received my CBE for services to sexual health.
It was a very proud moment, and made me think about how much has changed in my forty-plus years of practice.
Not so long ago, people didn't discuss sexual health. A visit to a so-called 'special clinic' filled many with dread. And very few nurses wanted to work in sexual heath.
Nowadays, it's an important public health issue, and support is freely available.
It's not unusual for people to visit my clinic in Central London for a regular check-up, and have an honest discussion about sexually transmitted infections (STIs).
Sexual health nurses have helped shift public perception, particularly among younger people who make up the majority of caseloads.
We provide a safe space to talk about a range of sexual health issues, including fertility and the menopause. The care we give is always discreet, and we never pass judgement on any aspect of our patients' lives.
I try to promote a partnership approach to contraception and family planning by including both partners in any discussion.
Equally, it's important that both men and women can receive advice independently, and in confidence, if there is risk of domestic abuse, or a person is involved in prostitution.
When I started in 1979, my clinic was led by a doctor. Fast forward 38 years and clinical nurse specialists, like me, are responsible for the whole patient journey, from diagnosis to treatment.
We've had to adapt to changing sexual relationships too. Social media and dating apps means there are more opportunities than ever before to meet up for sex. It's our role to promote safe sex and help those with STIs manage their condition.
The internet means that patients who arrive in clinic are better informed, but there is no substitute for the care given by a qualified professional.
The fact that patients are willing to talk about sexual health is cause for celebration. And I am proud that the role of sexual health nurses in making this so is being recognised.