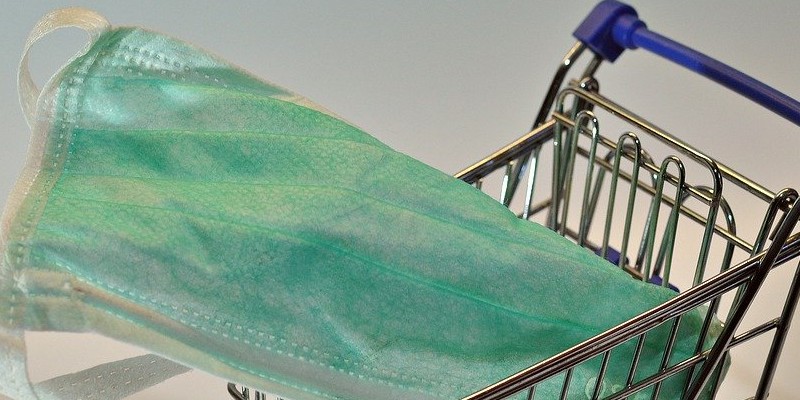 Some people are already doing this but for others this will be new. There has been debate about the benefits of the public use of face coverings throughout the pandemic, but there now appears to be a consensus that they can have a positive impact in reducing the spread of COVID-19. This means that our retail areas, and our experience of them, will be very different from the pre-COVID days. Face coverings pose a particular challenge for those who experience communications difficulties and I think we should all be mindful that, for some, this will make life even more difficult.
We all want to be heard and it's important that we are enabled to get our views across. As a member organisation, the Royal College of Nursing is structured to engage with members in a variety of ways, at every level of the organisation, to improve member experience and inform the organisation's strategic and operational plans. We hold a range of events and there is a wealth of information available to ensure members are able to get involved.
Recently, the
Independent Review of Governance
for the Royal College of Nursing was published and opportunities have been created for members to engage with RCN Council members to hear views on the review's content. I was pleased to join South West members recently to discuss this report which will help shape how the RCN is governed going forward. For those members who haven't yet, there's still time for you to look at the document and feedback any comments you may have to governance.review@rcn.org.uk
In the region we recognise the significant impact COVID-19 has had on our members. Having a platform to share lived experiences in a supportive environment can be really helpful to help us all get through challenging times so please join us for a lunch time session on 30 July from 1pm until 2pm for an online discussion about resilience and how to take care of ourselves. You'll get to meet South West RCN leaders and join other members from across the region to talk about how we are all getting through this time. See our
web page
to book your place.