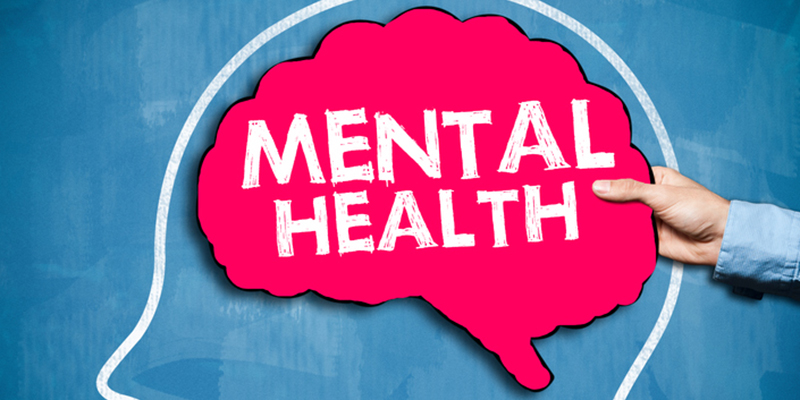 When I reflect back on the last two years, I look back at what has been a successful period in my professional life, but one that has also been an ongoing battle with anxiety and depression.
Talking about mental health is an incredibly daunting step for anybody to take, let alone a health care professional. This surely can't happen to us. It's not allowed. How can a doctor or nurse deliver high quality care to patients when they are suffering from mental illness themselves?
But think about it. When you are at your lowest ebb, feeling hopeless, vulnerable and unable to see the light at the end of that long dark tunnel, who better to reassure you than someone who has experienced it first hand?
As a health care professional with mental health problems, you may worry being open about an often stigmatised subject will be detrimental to your career. You may fear you will be treated differently. You may wonder if you'll continue to have a job as someone responsible for vulnerable people.
The truth is yes. Yes you will. It's about time we put a positive spin on living and working as health professionals with our own personal experiences of mental health problems.
Depression is both the worst and best thing that's happened to me. It crept up on me following a stressful personal event. I became a shadow of my former self, beyond recognition to most who knew me. I believed I would never be well again, and thought I was incapable of being a successful nurse. I didn't work for nine months.
But it also turned out to be an experience that opened my eyes and has helped shape me in so many ways, both personally and professionally.
So thank you. Thank you anxiety and thank you depression. Thank you for enabling me to be good at what I do. Thank you for allowing me to understand the turbulent thought processes patients often experience during the darkest days. Thank you for helping me to realise exactly how they are feeling.
I am grateful. It's not something that I would ever want to have experienced, but looking back I am glad that I have. I will now go that extra mile knowing I might be able to make even the slightest difference to someone struggling in that dark place.
Thanks to the continuous support and reassurance of a fantastic (and rather patient) GP, I am the nurse I am today. I believe in myself again and I have been given the opportunity to develop in so many ways. I have met many patients experiencing mental health problems over the past two years, and for the first time I have actually been able to understand and, more importantly, to empathise.
Don't allow the stigma of mental health to win. There is always somebody who cares, somebody to talk to, and more people than you will ever realise who have gone through very similar experiences. Grow, learn and use the experience to help others. This is a strength gained, not a weakness.
Contact the RCN counselling service
Join the RCN Mental Health Forum
Find out about the RCN's Healthy workplace, healthy you campaign