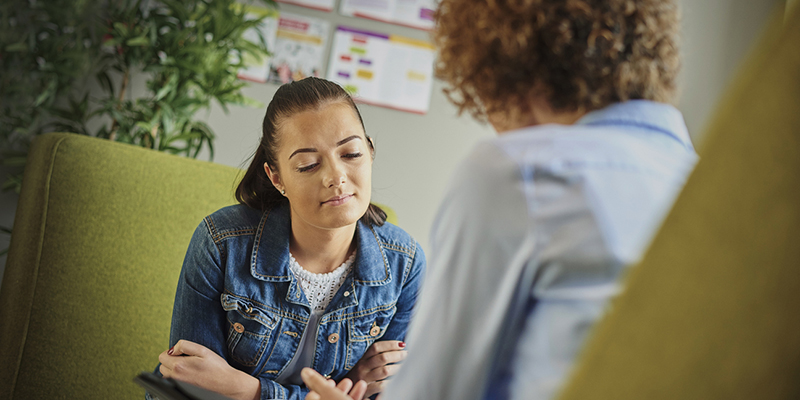 We live in a society where we are encouraged to ask for help but I'm aware that this is easier said than done. I've found this difficult at times and although I might say "I have no problem asking for help" it's still a struggle to reach out when crisis hits.
Let's be honest, most of us have trouble reaching out to friends, family, colleagues or loved ones. We may feel ashamed, shy about asking or assume that we should be able to help ourselves. This may stop us from reaching out when we need it the most.
Having suicidal thoughts can make the situation even more difficult. As a counsellor I have come across many people who have suicidal thoughts and I've had suicidal feelings at certain stages in my life. It is not unusual to have suicidal feelings and the reasons for these are unique to each person. But whatever the reason, I urge you to talk about it – talk to someone you trust or a professional like your GP or a counsellor.
If you are a member of the RCN, don't wait for things to get worse for you, please call us to set up an appointment with a counsellor on 0345 772 6100. If your need is more urgent then please contact the Samaritans on 116 123 or your GP/GP's out of hour's service.