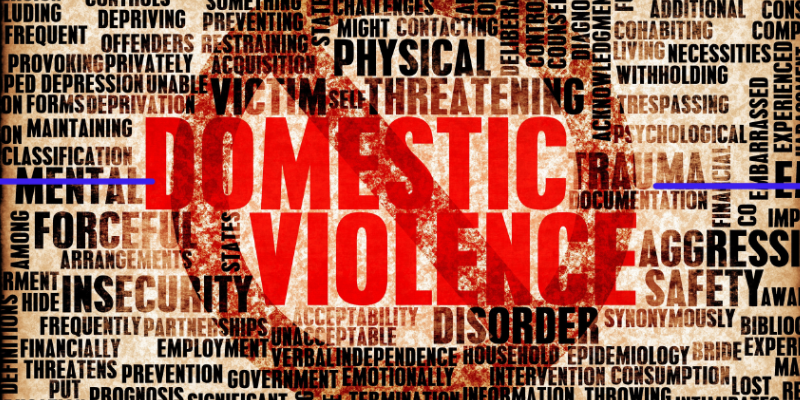 Many of us will have seen the impact of domestic abuse in our work.
Whether it's verbal abuse, threats, intimidation, manipulative behaviour or physical or sexual abuse, domestic abuse is an extremely common and complex issue that affects men, women and children.
Abuse suffered in the home will affect nurses and midwives, both personally and professionally. The more we discuss it, the more we can understand about it, and the better equipped we are to provide support and care for those affected.
A report by the Cavell Trust found that nursing professionals are three times more likely than the average person to have experienced domestic abuse in the last year.
A recent report by Safe Lives, A Cry for Health also found that health and domestic abuse are inextricably linked and that abuse has a profound and long-term impact on our physical and mental health.
Understanding and dealing with the effects domestic abuse has on daily living, especially as we support patients through such abuse, is important.
Where left unsupported, the impact can be detrimental on the health and wellbeing of nursing staff, but can also impact financially on workplaces, through staff absence and turnover.
It is therefore crucial that employers provide clear support and guidance for all staff affected.
Being aware of how to support a colleague who may be struggling, understanding where to direct them to access counselling, or which organisations they can contact for further information, can make the all the difference, both to the individual and within the workplace.
There are resources available to help employers provide this practical advice to their staff, and to help them respond and recognise when an employee may be affected by domestic abuse.
As we care for patients and clients, with the utmost diligence, it's important to make sure we provide the same level of care and diligence to each other.
Today is International Day for the Elimination of Violence against Women and the launch of 16 Days of Action a campaign aimed at helping employers support employees who endure domestic violence by Public Health England and NHS Employers.
As an RCN member you can get free, confidential support and assistance to help you deal with challenging emotional issues you may face, including domestic violence.
See legislation and employment resources that can help you with domestic abuse.