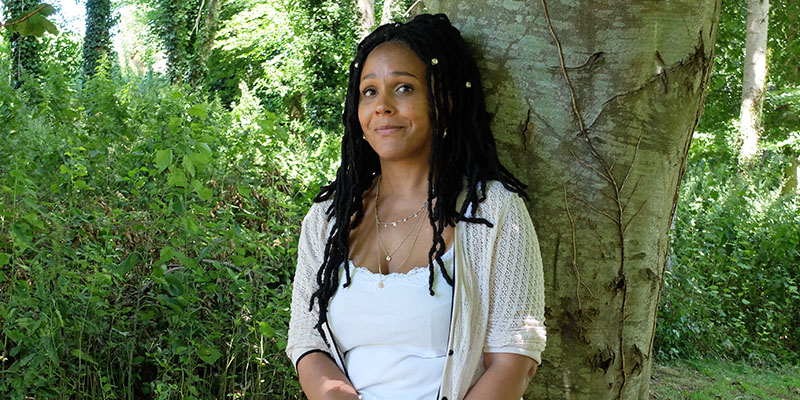 The hashtag #present365 in front of all RCN BHM events this year signifies that we acknowledge that it's not enough to simply celebrate Black, Asian and minority ethnic people and issues for one month a year – our daily actions should embody a celebration or at least inclusion of black lives.
The pandemic has shone a light on structural inequalities via its impact on the BAME community, which has fared very poorly. The after-effects of Covid are already showing, its impact on joblessness being just one example of how BAME workers are suffering - see the TUC's research on BME workers on zero-hours contracts.

The Black Lives Matter movement has opened the eyes of most people who would otherwise have dismissed the whole agenda of race. The task ahead is to act to avoid further such tragedies.
Winning the hearts and minds of people who may not think of racism as having anything much to do with them is surely a first step. Generally most people are prejudiced but fail to think that and oppression exists on their doorstep, in their neighbourhoods and in their workplaces, even if they aren't experiencing it personally. In other words, racism is everyone's business, and eliminating it is everyone's responsibility.
Our special guest, writer Louisa Adjoa Parker, will give a personal account of moving to the South West from a more urban, cosmopolitan environment. Her account exposes the casual racism and what she terms 'mini-microaggressions' that she experienced in more rural health care work settings.
The second part of the afternoon will be a lesson in how to capture your personal stories - how to record your own experiences in a compelling, relatable way. A writing workshop for nursing staff is truly an opportunity to equip yourself with the tools to speak your own powerful truths. People should understand what others go through every day; what's needed are storytellers who can open others' eyes to what goes on unseen by most.
I urge you to listen to her and think about your own workplace and how those from non-majority ethnic backgrounds are treated. We need allies. We need supportive people who notice such treatment and speak up. To be silent is to be complicit. We need a culture shift.
The massive shortage of nurses has attracted international nurses from across the globe to come and help the nation in this time of need - are we ready to welcome them or do we risk another Windrush?
It is, at least, refreshing that a lot is happening that can be celebrated, such as the vital work of allies, which is very welcome. Together, we won't stop until we see equity across all races.
#present365
This event forms part of the RCN #present365 series which focuses on promoting and celebrating diversity and inclusion across the nursing profession. The hashtag #present365 was developed to support a strong anti-exclusionary narrative that generates discussion and celebration of specific issues throughout the year rather than confining them to a single day or month. We should be learning about diverse histories or herstories as a central part of understanding human history so that diversity is #present365.