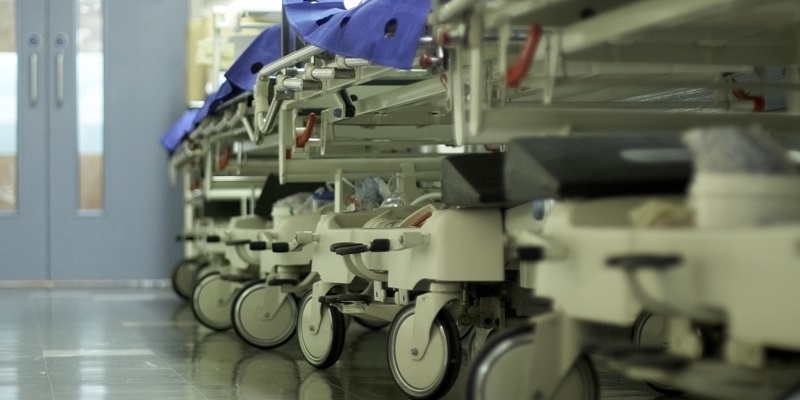 The plan –
a 136 page document
outlining how the health service will spend £20bn of additional funding – is an ambitious document, which, it is hoped, will transform cancer treatment, mental health provision and move care into the home.
Publication comes at a time when
there are almost 41,000 nurse vacancies in England alone
. And, since the bursary for nursing students in England was scrapped in 2016, applications to study nursing have fallen 33 per cent, while the number of students accepted onto courses has dropped by eight per cent.
The options we presented include a maintenance grant for all nursing students and practical support for tuition, including bringing back the bursary or introducing forgivable loans.
In this second option
, loans would be paid back by the Government in return for nursing service, making it easier to predict the number of newly qualified nurses entering into health and care, while also saving in the region of £1.5 billion on agency and bank staff costs.
The Government should be aiming for an increase of at least 50% more students starting each year after five years of investment. This would mean that nearly 24,000 additional students would have started on nursing courses over this period and would put the Government on track to halving the workforce gap in the short to medium term, while also supporting international immigration to address urgent need.
However, last week, our call for investment was ignored.
While
the plan
does acknowledge significant workforce shortages, particularly in nursing, it does not go as far as pledging any new money to support the next generation of nursing students.
We are promised yet another plan – to be published later this year – which will address the workforce crisis, and for most of our members who are stretched to the absolute limit, this cannot come too soon.
However, time is running out for the 2019 cohort, who will begin their undergraduate courses this year.