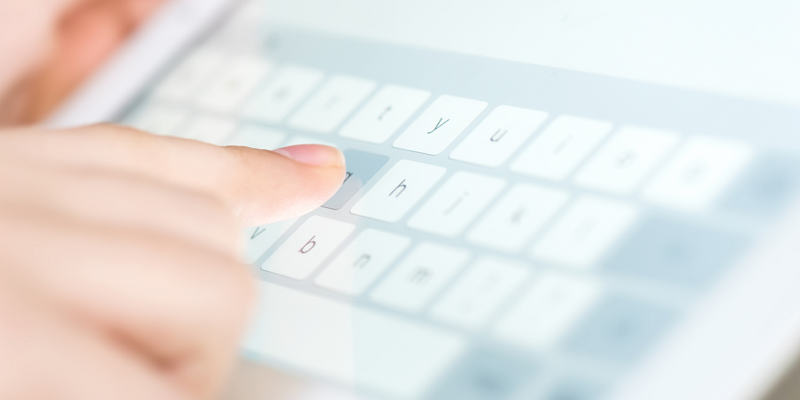 Around five weeks ago, we opened a consultation for our members employed by the NHS in England on whether to accept or reject the new pay deal offered by the UK Government.
The votes have been counted and 77% of eligible RCN members who voted chose to accept the deal.
This result was brought to the Trade Union Committee meeting on Wednesday 6 June.
The Trade Union Committee is made up of elected RCN members from around the United Kingdom.
We discussed the advantages and drawbacks of the deal in the light of your vote and your feedback.
Having listened to you, we decided to accept the deal.
Following this decision, the NHS Trade Unions met today (Friday 8 June). 13 of the 14 trade unions involved in the consultation voted in favour.
This decision will be ratified by NHS Staff Council on 27 June.
Now the deal has been accepted, you should receive a pay rise in your July pay packet, backdated to April this year.
I'd like to thank everyone who voted, and thank you for your feedback too. The RCN exists to give its members a voice and the Trade Union Committee could not have been confident in its decision without your backing.
However, we do understand the depth of feeling around this decision, and we know there are strong views on both sides. So, we want you to know that you are being listened to.
This is not the end of our fight for fair pay. It's a good first step in the right direction.
In three years' time, the political and economic landscape may be completely different.
This deal will give you extra cash in your pocket through potentially turbulent times ahead.
But it also gives us a platform to move forward over the next three years, build upon for pay negotiations in the future and look at other areas of your terms and conditions.
We'll let you know what comes next.
Find out more about how the deal, including how it will be implemented.
If you have particular feedback about the decision of the RCN Trade Union Committee, please email the RCN.