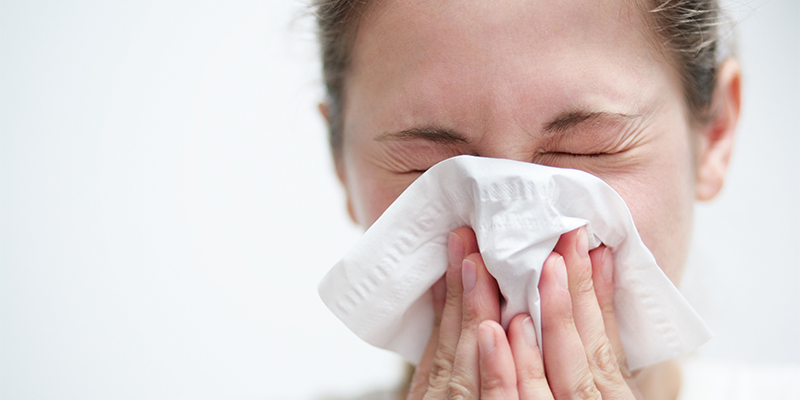 This year (2018) marked the 100th anniversary of the great influenza pandemic, most commonly known as 'Spanish Flu', which is estimated to have killed over 500 million people worldwide – many of them young people.

Much has changed in the intervening century.

In 1918, the main means of preventing the spread of flu included:
• Wearing masks
• Spraying chemicals in the street
• Preventing spitting in public
• Ordering businesses and theatres to close

Today, we have an annually produced vaccine that aims to protect us against the main strains of flu for that year. It has an excellent safety record.

As health care workers, we're most at risk of contracting the flu or of being able to transmit the virus to our families and patients.

So, with a readily available, effective and very safe vaccine available, why, according to the data available, do we, as health care professionals, appear to be reluctant to get ourselves vaccinated?

It could be because there are a number of myths about the influenza vaccination that circulate every year. Dispelling these myths is an ongoing challenge, however the RCN have produced a really useful poster which can be put in the workplace.

The College was also published an online feature, which explains everything you need to know about the flu.

Another barrier could be the way in which employers offer the programme. The vaccine is not always available at times suitable to align with different working patterns. We, as health care professionals, need to make sure our voices are heard when the flu vaccination programme for staff is being drawn up, to guarantee the programme is as reflective as possible of the needs, and working patterns, of all staff.

If you've been debating whether to get your vaccine, then I urge you to do it – it's not too late.

Protect yourself, your family and your patients this winter by getting your vaccine to beat the flu.