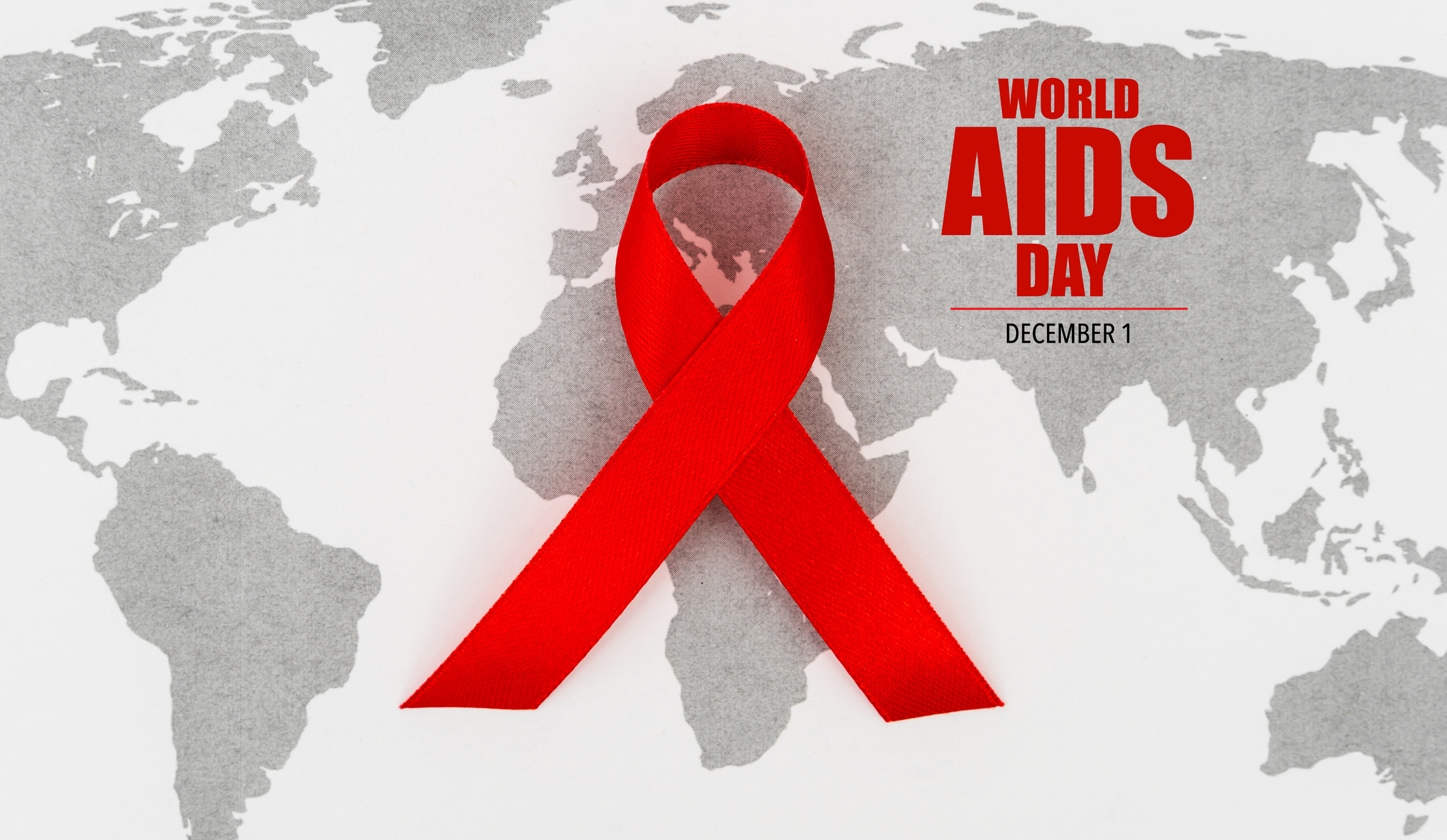 However, the backdrop of changes and funding for sexual health services is having a negative impact on service provision. The reduction in public health budgets in England is leading to services reconfiguring, some clinics closing and restricted access to PrEP (an antiretroviral drug used to prevent HIV transmission) for those people at risk of HIV.

Access to sexual health and HIV services for everyone is essential to ensure their health and wellbeing. From my perspective, public health is about investing to make savings. Provide the services now and reduce unplanned pregnancies, sexually transmitted infections and new HIV infections.

We have seen universities discontinuing HIV, sexual health and contraception courses due to lack of students and funding. A skilled and educated workforce is vital to ensure the provision of high quality, safe and effective services alongside promoting career progression for the nursing workforce.

In January 2019 the government set a new goal of eradicating new HIV transmission in England by 2030. This is an ambitious goal that can be achieved through sustained funding, testing and prevention programmes.

Over the last 18 months the RCN Public Health Forum has drawn together a team of experienced nurses from the specialities of sexual health, contraception and HIV. They are looking at career pathways, devising a directory of courses that are available across the UK and sharing their expertise and knowledge to ensure that we have future generations of nurses who want to pursue a career in sexual health and HIV nursing. It is intended to launch these publications at RCN Congress in May.

The RCN recognises that continued investment is needed in sexual health and HIV services to beat HIV, improve the nation's sexual health and have a workforce that can achieve this.