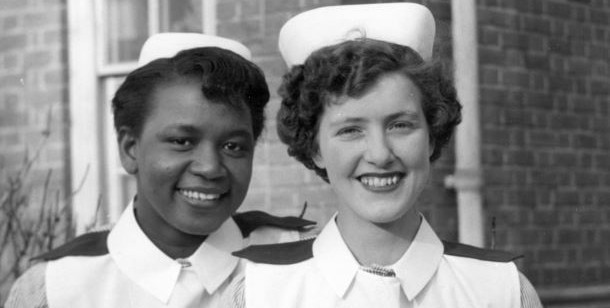 Tracing Nurses, whether for family history, local history, biographies, or academic historical research is a fascinating endeavour. It can be difficult to know where to start, or why you cannot find 'your nurse' in the records.
In the History of Nursing Forum, we know that finding your nurse maybe difficult so we hope that this guide will support you in your research. It sets out well known resources such as the Census and the Register of Nurses, but also highlights other sources to be found in local and county archives. As well as the old favourites the guide highlights some newly catalogued or indexed sources that even experienced researchers may not be aware of their existence.
Read the guide: Tracing Nurses: A guide to British nursing sources for researching family and local history
Exploring the world of nursing, the different care settings, levels of expertise, the diversity of the nurses themselves, make this research immensely rewarding when you are successful.
We would love to hear about the stories you find, so please share them with us, email honf@rcn.org.uk We would also like feedback on the guide – do you find it helpful, is there anything confusing or missing, or anything you think we could improve? Please email us your comments: honf@rcn.org.uk