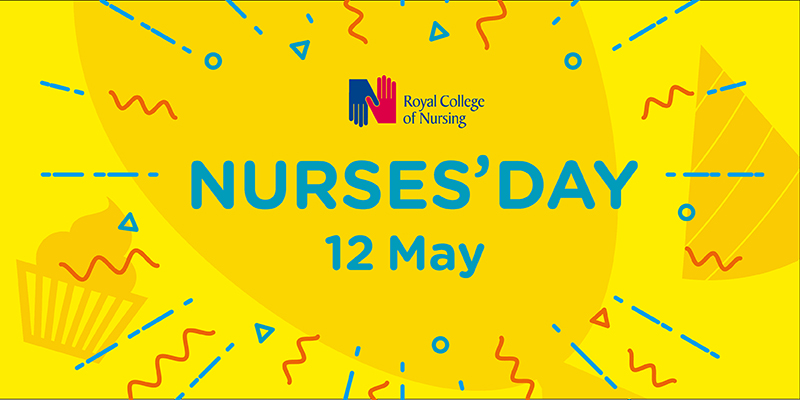 We're all aware that nurses are experiencing tough times. We're facing staffing crises, safety issues and stereotyping; a lack of professional respect; pay disputes and losing the bursary; concrete ceilings and sticky floors. While the issues are real and need serious action, perhaps now more than ever we need a moment to celebrate nursing and remind ourselves why we do it.
Nursing is a unique profession. It is built on compassion, not profit or persuasion. There's no hidden agenda. There's also no snobbery: we work with our patients to empower them to live their best lives and fight for them when they need us. And that's quite magic, really.
There is no such thing as a wasted day, as a nurse. A tough day? Yes. A day when on the bus home you wonder how you'll ever muster the strength to do it all again 12 hours later? Absolutely. But never pointless or meaningless, because every day, you're helping people.
Nursing is also about progression. It is steeped in history and tradition, but pushes for advances in healthcare, balancing the latest science and technology with the reality of patient experiences. We should celebrate the leaps and bounds made in nursing over the last half century. Where nursing was once thought of subservient and hierarchical, it's now associated with expertise, independence and kindness. As nurses take on even more advanced roles and skills, it's clear that there really is no limit to where our careers can go.
By taking pride in our expertise, we can empower each other and might even build some much-needed morale. It will take more than a pat on the back when things are this far from hunky dory, but armed with self-belief we will be better equipped to take on the challenges to our marvellous profession. Ultimately, our pleas are much more likely to be taken seriously when we take ourselves seriously first.