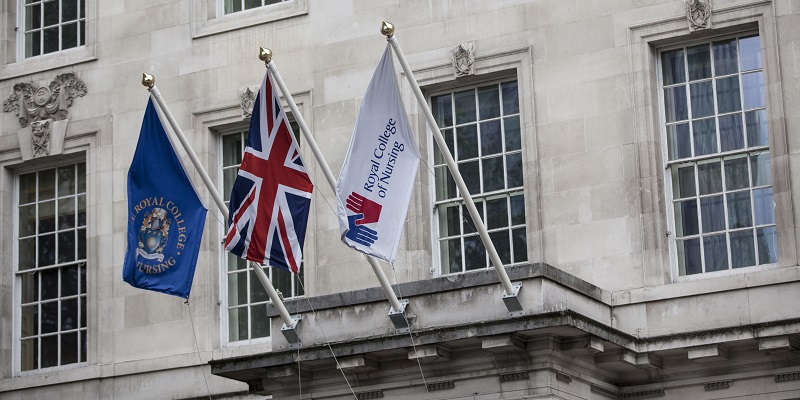 "My Rt Hon Friend the Health Secretary [Jeremy Hunt] has already begun discussions with health unions on pay structure modernisation for Agenda for Change staff to improve recruitment and retention."
But what are these talks, and what do they mean for RCN members, like you?
Official talks with the Government have not actually started yet. RCN Council would have to agree any move to negotiations.
But for two years, NHS staff side (made up of the lead negotiators from the 14 trade unions that represent people who work in the NHS) have been in exploratory discussions with Government officials about possible reforms to
Agenda for Change
.
These reforms include reducing incremental points, making it quicker to get to the top of each band and getting rid of overlaps between pay bands, so that promotion is rewarded and means something. Our view is that this would be beneficial for staff, help recruitment and retention and improve the dire staffing situation and ultimately, would be good for patients too.
Discussions are ongoing and nothing has been agreed.
We're clear – and will make the point in our evidence to the PRB – that any future pay award should apply to staff working at all bands and cannot be linked to so-called "productivity increases".
We are also clear that unsocial hours payments – made to reflect the demands placed on nursing staff, which disrupt their lives and those of their families – must be retained. These payments ensure the right care is available to keep patients safe. They are an incentive for working shifts that would otherwise be covered by agency staff.
The PRB will report in the spring and make its recommendation to the Government.
Jeremy Hunt will then announce the pay award for the year ahead.
Find out more