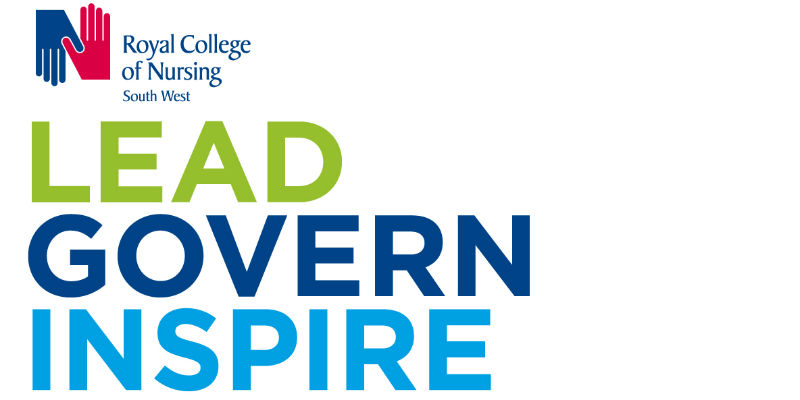 I am pleased to say that things are now more settled and we have in place our new Chair, Dave Dawes (North West) and Vice-Chair, Carol Popplestone (Yorkshire and Humber). The process to elect the RCN President will start afresh in due course and plans for the general meeting are being progressed. Our focus across the RCN remains to support our members and lobby the Government for fair pay for nursing and safe staffing.
Summary of the recent RCN Council meetings:
At the meeting on the 1 October the above was discussed and also COVID-19 remains at the forefront of our thoughts. In September Susan Masters, Director of Nursing, Policy and Public Affairs, updated RCN Council about her attendance at the All-Party Parliamentary Group on COVID-19, providing MPs with information about RCN members' experience of the pandemic. We were also briefed (as we have been regularly) about the pay discussions; key is for us to draw the link between pay and staffing for safe and effective care.
We also discussed rejoining the International Council of Nurses (ICN); this issue is progressing and we intend to put this to a member vote at the next AGM once we have all the information. A debate was held regarding the EGM request and issues relating to this. We had some technical issues with the live streaming of the meeting but the recording was made available for members afterwards. We are having another RCN Council meeting on 14 October to agree the agenda for the general meeting following further discussions with the petitioners.

Additionally we had updates from many workstreams across the RCN, including the audit committee covering the latest risk register, student recruitment and the impact of the pandemic on our safe staffing work. Dame Donna Kinnair, RCN Chief Executive & General Secretary, gave her report highlighting key priorities, notably the Fair Pay For Nursing campaign. As part of Dame Donna's report we received the management accounts and I can report that the RCN remains in a healthy financial position in spite on the drop in income from conferences and corporate events due to COVID-19. We had an interesting presentation from Rachael Armitage, Managing Director of RCNi, highlighting the first virtual nursing careers fair, which went well.

In August Pat Cullen, Director of Northern Ireland, briefed RCN Council on Sense Maker and the RCN student app. The Sense Maker tool has the potential to capture the lived experience of nurses and nursing support workers throughout all sectors of health care, enabling the RCN to develop member focuses and member led strategies. In September there was a demonstration of the new RCN student app. The app will aid student recruitment by providing a window into, and access to, RCN services and benefits.

In the South West we continue to hold Q&A sessions for members, hosted by myself, Lucy Muchina, RCN South West Regional Director and Nettie Jones, RCN South West Board Chair. These are currently taking place fortnightly at Friday lunchtimes. We aim to provide a CPD opportunity and space for any member to share their thoughts, experience or ask questions. I really hope that you are able to attend one soon. These are virtual meetings on Microsoft Teams so you can join us from the home or work. For more information go to our events listings webpage or RCN South West Facebook page. If you have any suggestions for CPD elements you would like to let me know.

These remain difficult times for nursing and our communities. Take care, be careful and keep safe - if you have any concerns, the RCN is here to support and help you.

I will leave you with a quote on courage that I really like.

"Success is not final, failure is not fatal: it is the courage to continue that counts". ~ Winston Churchill

Best Wishes
Geoffrey