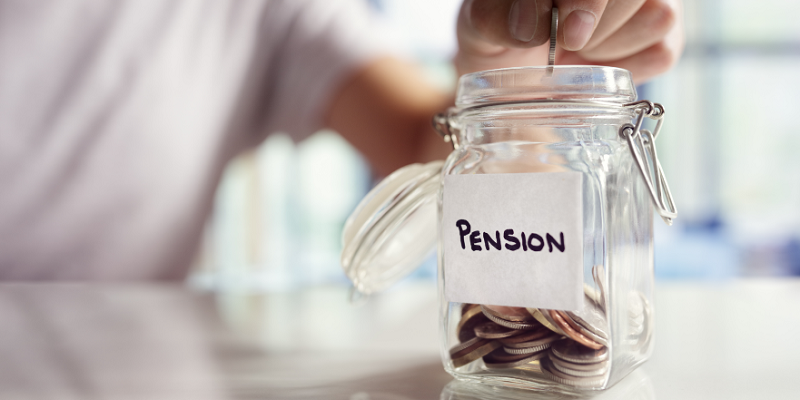 The two legal cases began in 2015/2016 and considered whether members of the judges' and firefighters' pension schemes were discriminated against on the grounds of age. This was based on the fact that younger scheme members were eligible to less favourable benefits than older scheme members during a transition period after their pension schemes changed.
Members of the schemes who had less than 10 years before retirement were entitled to full protection, so after the change they retained all the benefits of the old scheme.
Those with between 10 and 14 years until retirement had tapered protection, meaning they retained some benefits for a limited period.
Those with more than 14 years until retirement got no protection and were placed immediately in the new less favourable scheme.
As well as claiming discrimination on the grounds of age, female claimants in the cases also brought equal pay claims, and some claimants pursued indirect sex and race discrimination claims.
The Government accepted it had discriminated against the claimants but argued that this was a proportionate means of achieving a legitimate aim – to protect those closest to retirement.
The judge claimants were successful in the Employment Tribunal and later in the Employment Appeal Tribunal and Court of Appeal when the Government appealed the case.
The firefighter claimants were unsuccessful at first because the Employment Tribunal held the transitional provisions were a proportionate means of achieving a legitimate aim. However, when the firefighter claimants appealed this decision, although the Employment Appeal Tribunal agreed with the Employment Tribunal's findings on a legitimate aim, it remitted the case for further consideration as to whether the means to achieve that aim were proportionate.
In December 2018, the Court of Appeal decided that both the judges' and firefighters' age discrimination claims should succeed.
All the age discrimination claims have now been sent back to the Employment Tribunal to determine remedy but the Government has requested permission to appeal to the Supreme Court.
These two cases may have implications in respect of the transitional provisions of the NHS Pension Scheme for members in the 1995/2008 scheme who were subject to tapering protection or no protection when the new scheme came into force on 1 April 2015.
The RCN will continue to monitor the appeal process closely and will advise members once the legal process has been completed.
Please remember, if members are due to retire or their employment is terminated, they only have three months less one day to pursue an age discrimination claim if they believe they have been discriminated against. For further information or advice please contact RCN Direct on 0345 772 6100.