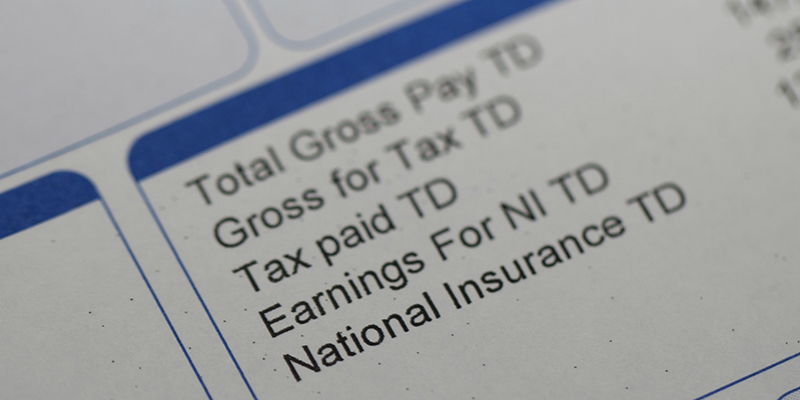 While she is not someone to make a fuss, we wanted to organise something to show her how much she means to us, so we worked with her family to organise a surprise party. She was overwhelmed by the show of love and appreciation and she had a wonderful time.

My friend reminds me of many in the nursing profession, quietly going about her business doing good things without seeking reward for it. But reward is deserved, and appreciation is great, so it's right that it's shown.

Nursing staff across the UK are highly educated, skilled professionals who care for the most vulnerable people in our society. The COVID-19 pandemic has rightly shone a light on the profession who are working extremely hard in the most difficult of circumstances.

The public seem more aware of what nurses do, not just in hospitals, but care homes and the community. People came together to show their appreciation by clapping for carers every week. While the public is no longer standing outside their homes to clap on a weekly basis, my teenage son believes they are still supportive and grateful to nursing staff and he recently asked me why the government couldn't "just pay them more".

I agree, nursing staff deserve pay commensurate to the skilled work they do and now, more than ever, is the time for the country to show their appreciation for the work these staff do by putting pressure on the government to award a pay rise that goes some way to undo years of pay freezes, below-inflation rises, pay reform and other austerity measures which have meant the pay of nursing staff has not kept up with the cost of living.

The RCN are calling on the government to bring forward pay discussions and not make our members wait until next year. We are working with the 13 other NHS trade unions working to get a fair pay rise for all NHS workers and our trades union committee are currently finalising our pay strategy which has been informed by the recent RCN member survey which asked what members want on a range of issues including pay.

There will be ways in which members can get involved and ask questions at every stage as we move forward on this agenda. Currently there are pay webinars for member to ask questions and have their voice heard so please do link into these.

You can find details here.

In addition, we in the South West are running lunchtime Q&A sessions online for members to engage with us. I would love you to dial in and feel able to ask us anything.
Our next session is on 21 August at 1:00 pm until 2:00 pm. For joining instruction please see our webpages.