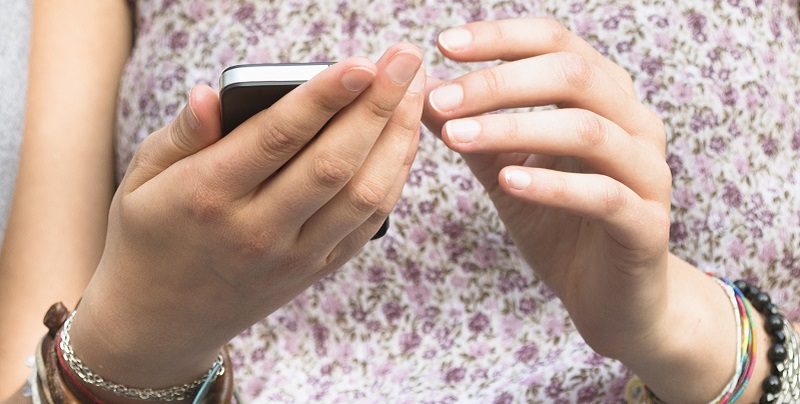 I love Congress. The atmosphere, the people, but most of all the work we get done in the debating hall. It makes me proud to see members take to the microphone and articulate their point, whatever their view. And I always cheer along when we hear the immortal words 'first time speaker'.
But this year, I'll be looking out for a new phrase: 'first-time tweeter'.
We know that it can sometimes be difficult for members to attend Congress, so in 2017, we're inviting members to take part in two matters for discussion using Twitter.
Action from the main debating hall is already streamed live on the RCN website, but using Twitter will allow members watching from different locations to share their views too.
It's going to be my job to monitor the conversation on Twitter. When our Chair of Congress Stuart McKenzie asks for an update, I'll be able to add your thoughts to the discussion. I'm sure it will be a challenge to condense two minutes of speaking into 140 characters, but I know it's one members are up for.
Congress has never been about sitting idly by and now there's no excuse to stay quiet, wherever you are.
---
How do I get involved?
During the interactive agenda items, tweet using #RCN17 and BJ will be able to see your comment.
You can also submit your questions for our political speakers.
When should I tweet?
You can tweet about Congress using #RCN17 at any time and your message could appear on the live Twitter wall in the auditorium. To take part in the interactive discussions, keep an eye on the RCN Twitter feed (@theRCN), we'll let you know when they're about to start.
Which agenda items are included?
4. Mandatory training
14. Emergency departments
You can read background information for the discussions on the Congress website.
Help! I'm not on Twitter
Read the RCN guide "Getting started on Twitter".
Read this piece in full in the May 2017 edition of RCN Bulletin