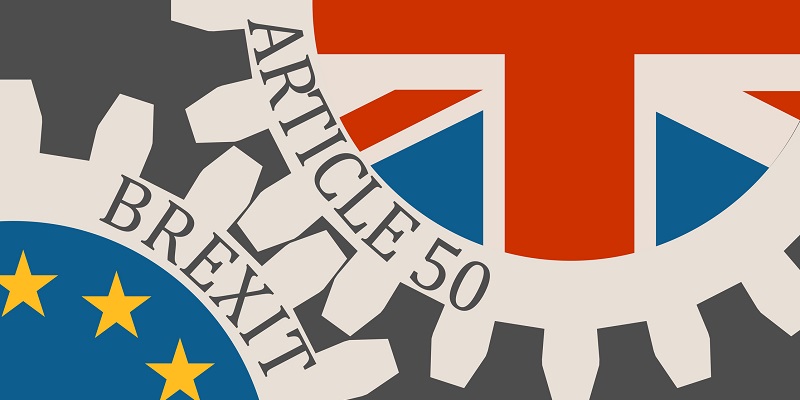 Earlier this month, Prime Minister Theresa May's Brexit deal was voted down in an historic Commons defeat.
MPs chose to reject her the deal, which sets out the terms of Britain's exit from the EU, by 230 votes.
Last week, the Prime Minister returned to the Commons to outline her plan B, which Parliament will vote on in a few days' time.
Whatever the outcome when MPs vote again, the RCN is clear that the only way RCN members, our patients and the wider public can make an informed decision on the final Brexit deal and its impact on health and social care, as well as many other important issues,
is through a People's Vote
.
Brexit is an issue that our membership, like the rest of the UK, is divided on, and there are strong feelings on either side of the debate.
At RCN Congress in May 2018, RCN members from all parts of the UK debated the implications of Brexit.
It will come as no surprise to you that Brexit has huge implications for our health and care systems.
For many of us, serious concerns remain over the impact that leaving the EU will have, not only on staffing levels, but on the availability of medicines and access to data and research.
The amount of change that Brexit could create, and the various risks and opportunities associated with these changes, means that it's more important than ever before that we all have the final say.
As a UK-wide organisation, we also need to consider the implications for our members in the devolved countries. The situation
on the so-called backstop
and the implications for members in Northern Ireland are particularly vexatious.
Please make your voice heard.