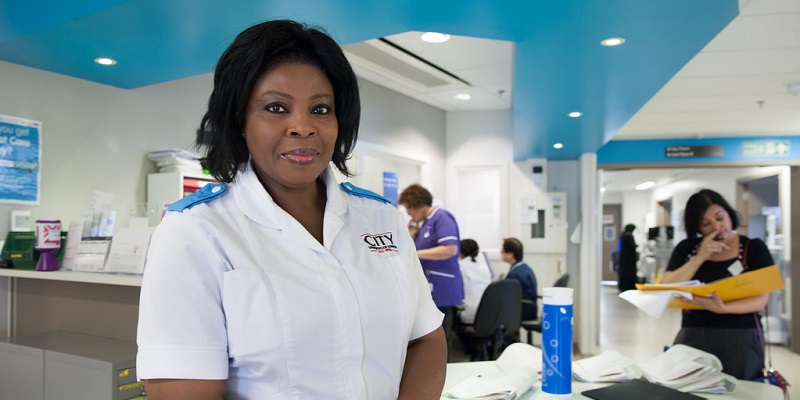 It was great to hear directly from two newly qualified nursing associates (NAs) who talked us through their journey from application stage through to qualifying.
Interestingly, they had both started their careers in health care later in life after gaining valuable life experience in other roles. One NA had come into health care after having a family and another after a career in the armed forces.
The flexibility and choice that nursing offers as a career is something we know has long attracted mature students into the profession.
Health Education England estimates that 40% of NAs will go on to study to become registered nurses. And, indeed, one of the NAs speaking at the event told us he had already secured a place at university to study nursing, which is fantastic news.
The RCN has always been clear that the quickest and most cost effective way to grow the registered nurse workforce is through increasing the number of undergraduate nursing students in higher education.
The NMC's commitment to evaluate the impact of NAs is a good thing too, and the RCN is going to support with this through our research partnership with the University of Sheffield.
We already have skilled Assistant Practitioners (APs) in the support workforce, and the NMC need to think more widely about how they regulate, clarify and standardise support roles in future.
Further reading