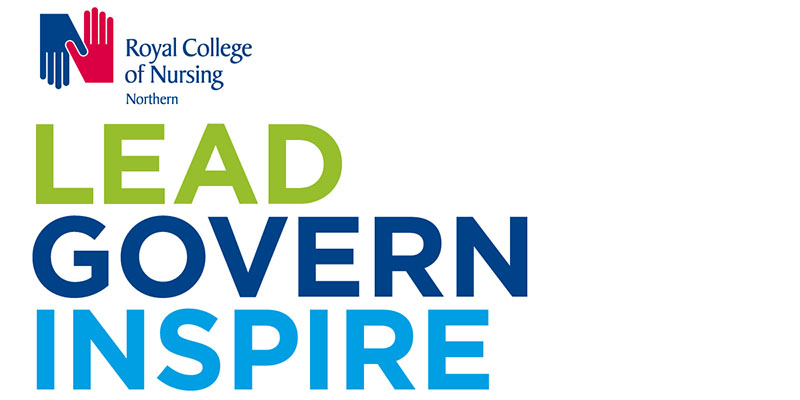 To do the role you need an understanding of the RCN and nursing issues.
There are RCN members who are actively involved in the RCN via their local boards, branches, forums or as workplace representatives who have gained skills and knowledge of the College that will stand them in good stead for a role like this. On the other hand, there are members out there who have suitable knowledge and skills who may not have engaged with the RCN in such a formal way before. So if you haven't been formally involved before that shouldn't be a barrier to you going for a leadership role like this. If you think you could bring something to the table and you're not afraid to speak up on behalf of your profession then put yourself forward.
Participating on RCN Council is a tremendous opportunity to really contribute to the future development of nursing as a profession.
Individuals will gain a huge amount of knowledge and skills and contribute to forming national policy on nursing that will be incredibly beneficial not only professionally but also to their careers and personal development.
The opportunity to contribute to the College and its members and the profession was what drew me to apply for the role.
You need to have tenacity and resilience, as well as confidence to speak out. You also need to be skilled at listening and the ability to learn from other colleagues who serve on Council. That's one of the nice things about being on Council – you work with a huge variety of people with vast amounts of different knowledge and skills and so you learn an awful lot from them.
You need to be able to devote time, not only to attending meetings and travelling to them, but also to read background documents to ensure that you've got a full understanding of the issues that you are taking a lead on as part of the governing body of the College. You get to attend RCN Congress, Council, Council sub-committees and task and finish groups, and regional Board meetings.
You should seek agreement with your manager before submitting your nomination for this role to check they are prepared to be supportive of your commitments. In your conversation with your manager you should stress that people do develop tremendously as a result of this experience so you will become a much better, more rounded nurse out of the experience of serving on Council and having that understanding of the policy issues in the UK and internationally.
I'd encourage anyone who wants to stand for election to have a discussion with me (email trevor.peel@rcn.org.uk) to explain exactly what the expectations of the role are. You need to ensure that their line manager would be supportive of the individual in meeting those expectations as a member of the governing body of the RCN.
Having the conversation with your manager about this opportunity is essential before you apply, but make sure they know that the role will also benefit them and their team just as much as you and the profession as a whole.
Both stand to gain a huge amount in the long run. It is good for an employer to have part of the workforce involved in activity at national level.
Before talking to me or your manager I would also recommend the RCN Council Northern election 2020 webpage about what the role involves and Bethany Winning's blog on demystifying RCN Council.