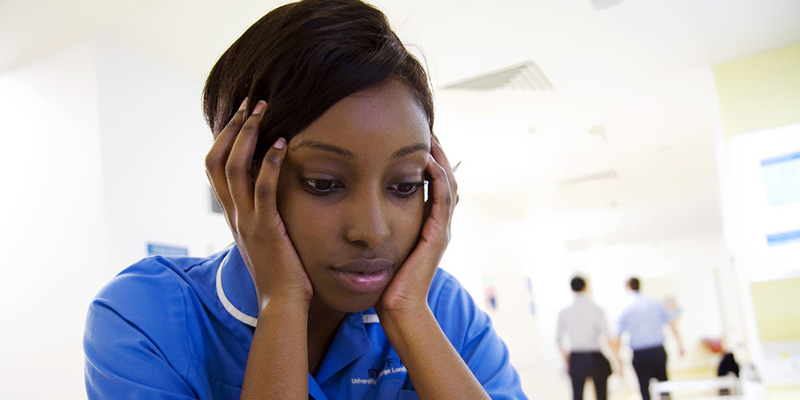 According to the Centre for Mental Health, the cost of mental health problems at work to the UK economy was £34.9 billion last year.
Three in 10 employees in the UK are struggling with stress, anxiety and depression in the workplace and this is now in particular focus, following a
report
for the Government from Paul Farmer and Lord Stevenson. It can be caused by domestic issues, work overload, lack of support from managers, and conflict with colleagues.
Yet, mental health is one of the most difficult topics to talk about at work as employees think they could face demotion, dismissal or discrimination. It is important for employers to work with occupational health services so employees are assisted to address problems before they become severe. Employers should ensure workers are given enough information on how mental health is managed and what kind of support is available. This is often where occupational health nurses have a real role alongside activities such as mental health first aid training.
We can all raise awareness of mental health through blogs, newsletters, internet pages and leaflets. There are a also a number of free resources available that provide information, further support or practical strategies from the RCN, the
Society of Occupational Medicine
and charities such as
MIND
and
Business in the Community
.
There is increasing concern about the mental health of the NHS workforce and the importance of a
good work life balance
and more work needs to be done to support this.