How to get the best out of your practice placement
02 Mar 2022 17:00 - 18:45
Online
FREE
Practice placements can offer some of the most exciting times in your journey to becoming a registered nurse.
They are your opportunity to put into practice the knowledge and skills you have learnt and work alongside fellow health care professionals as part of a team.
Although it may not always feel like it, your time as a student nurse can pass quickly, so it's really important to make the most of every practice placement.
Join our free webinar to hear from some of the most inspirational and exciting nurse speakers who will share their top tips for getting the best out of your practice placements.
Speakers include:
Professor Mark Radford CBE, Chief Nurse, Health Education England and Deputy Chief Nursing Officer, NHS England
Dr Julie Dixon, Nursing Education Advisor, Nursing and Midwifery Council (NMC)
Dr Sarah Burden, Reader in Nursing, Leeds Beckett University and Chair of the RCN Education Forum
Ifrah Salih, Senior Fellow of the Higher Education Academy and Senior Lecturer in Academic Development and Diversity, Sheffield Hallam University.
Book your place
All RCN meetings and events are currently being held online. You will need to book a place to receive the Microsoft Teams link to allow you to join this event. Please use the 'book your place online' button above or call our Events Registration Team on 029 2054 6460 quoting event number 3012.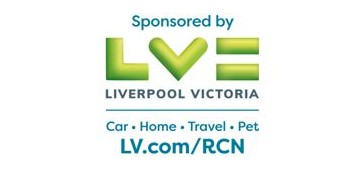 Page last updated - 25/01/2022