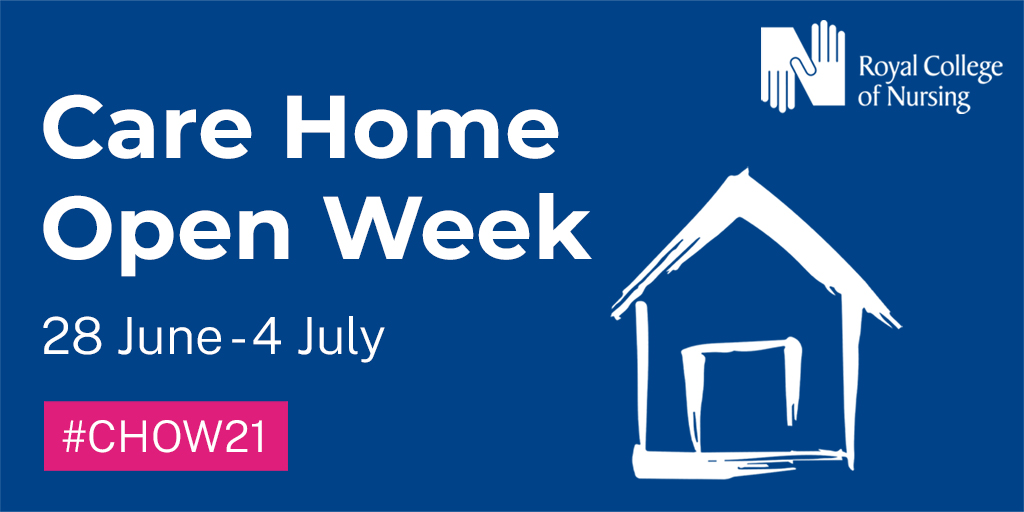 We spoke with Edilmar (Ed), Learning and Development Head at Marathon Court Nursing and Residential Home on the Isle of Man. Ed is one of a number of RCN reps working across the UK.
"Since starting my journey as an RCN Learning Rep, I have seen a positive impact in my career which also has an impact in my practice resulting to a very good service to all our residents in the home," said Ed.
"I have used my position to influence and question certain aspects when writing the policies and procedures of the home and I have also been able to signpost colleagues to the latest information and guidance on the RCN website about any topic, in particular guidance with the ongoing global pandemic."
Ed's team are offered a wide range of on-the-job training to make sure they provide the best outcomes and support for their residents.
"We have an extensive mandatory training programme as set out by Manx Care Minimum Standard which includes safeguarding adults, moving and handling, dementia care, nutrition and hydration.
"Being part of a professional body such as the RCN opens up a whole range of benefits such as having access to the RCN library which is a great source of credible information when preparing sessions for mandatory training, which is clearly something that is very important to my role."
Ed firmly believes that whilst the core skills of working in the care sector have not changed in recent years, they have certainly evolved and more opportunities to progress have been created.
"We have seen the addition of the senior role or nurse associate meaning individuals can progress and take on added responsibilities such as medication administration, basic wound dressing etc are trained to assist the nurses effectively which means the service that the residents receive is proactive."
As the profession evolves, Ed believes being part of a professional body such as the RCN can really add value and support members in their learning and professional development.
We have a growing number of members working in care homes across the North West region and have over 30,000 members working in care homes across the country, and we're proud to be celebrating their stories this week during Care Home Open Week. Join the conversation online by using the hashtag #CHOW21