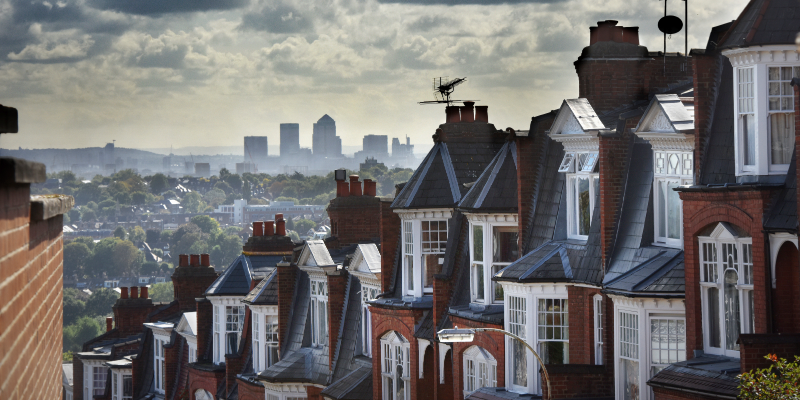 Four in 10 London nurses expect to leave the capital by 2021 because housing costs are too high, according to a survey by RCN London.
79% of RCN members in London said they are worried about the cost of accommodation.
76% said housing costs are now taking up a bigger share of their income than five years ago.
However, three quarters of respondents said they would be more likely to stay nursing in London if their needs were better met.
The RCN is calling on the new Mayor of London to deliver action plan which supports health staff to live in the capital, in the numbers needed to deliver safe patient care.
This call has been backed by major London hospitals, including University College London Hospitals NHS Foundation Trust and Lewisham and Greenwich NHS Trust.
It is also supported by NHS Employers Chief Executive, Danny Mortimer.
The RCN says the new Mayor of London can help address these issues by taking action to:
Reintroduce and strengthen London's key worker housing regulations
Require new homes built on NHS land to be offered first to low paid NHS staff
Offer discounted travel for London health staff to help them with the costs of getting to and from work
RCN London Regional Director Bernell Bussue said: "This survey of London nurses shows that the spiralling cost of housing is directly contributing to the recruitment crisis faced by our region's health service.
"With staffing shortages in London getting worse by the year, while patient need continues to go up, essential services are being stretched to breaking point.
"The new Mayor needs to show real leadership and ensure that nursing staff are able to live and work here in the numbers needed to keep patients safe."
Danny Mortimer, Chief Executive of NHS Employers, said: "This important survey reinforces the problems trusts have in recruiting and retaining staff in London where housing costs continue to rise.
"NHS Employers and Trade Unions have made clear that we urgently need action from the new Mayor to address this issue so that we can retain a high quality healthcare workforce in the capital."
Ben Morrin, Director of Workforce at University College London Hospitals NHS FT, said: "Retaining and recruiting staff is the greatest workforce challenge London's NHS faces.
"The costs of housing and transport are absolutely critical issues that risk us retaining and recruiting the staff we need."
Claire Champion, Director of Nursing and Clincial Quality at Lewisham & Greenwich NHS Trust, said: "We highly value our local nursing workforce who are from the community we serve, and who have joined us from around the UK, Europe and further afield. We want them to have the opportunity to build life long careers living and working in our capital city.
"Sadly too many nurses feel a career in London is not a viable option for them, and are leaving in order to afford homes that suit their long term needs.
"We urgently need to address the housing and social needs of nurses by developing and prioritising a variety of key worker accommodation for them, to ensure we can attract and retain a stable nursing workforce now and in the future."