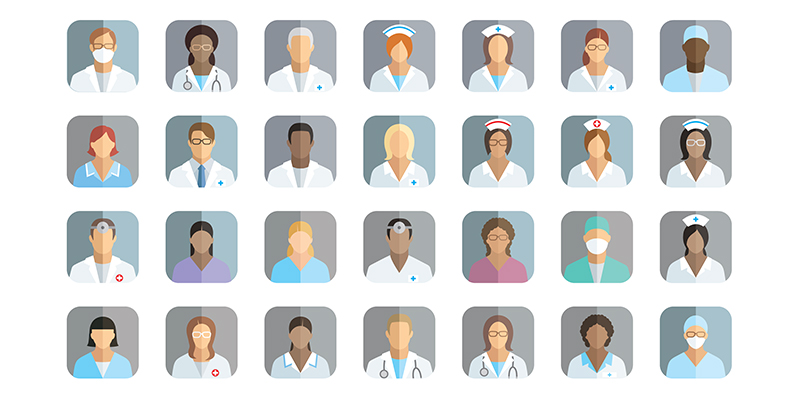 Action by RCN members could help secure an end to the ongoing workforce crisis affecting health and care services in England.
When the NHS Long Term Plan was published earlier this year, the College welcomed its ambitious direction. But we said that to deliver the plan, there must be clear accountability for making sure there are enough staff to meet the population's needs.
NHS launches consultation
NHS England and NHS Improvement are now seeking views on changes to legislation that they say will help deliver the plan. So we have a clear opportunity to demand changes to their proposals that will help tackle the workforce crisis.
The RCN says the health secretary should be accountable to parliament for an adequate supply of health and care staff. But other national, regional and local bodies should have duties and responsibilities too.
Clinical commissioning groups, for example, should have a legal obligation to understand local needs and plan the workforce accordingly. And health and care providers should hold corporate accountability for workforce decisions, which must be based on evidence and the professional judgement of senior nurses.

A window of opportunity to influence change
Patricia Marquis, RCN England Director, said: "We have a window of opportunity to make a difference here, to make those in power realise that no improvements can be made without addressing the severe shortages of nursing staff."
She urged members to act. "We must speak loudly now to get our voices heard."
Take action to help tackle the workforce crisis


The RCN has created a letter that sets out our main priorities and which you can send to the consultation team using our online tool.
The letter outlines the extent of the current crisis – almost 40,000 nursing posts in England are vacant – and says the crisis will deepen unless key leaders are made accountable and responsible.
Using the
automated tool
we've created, it takes only one minute to send the letter and respond to the consultation.