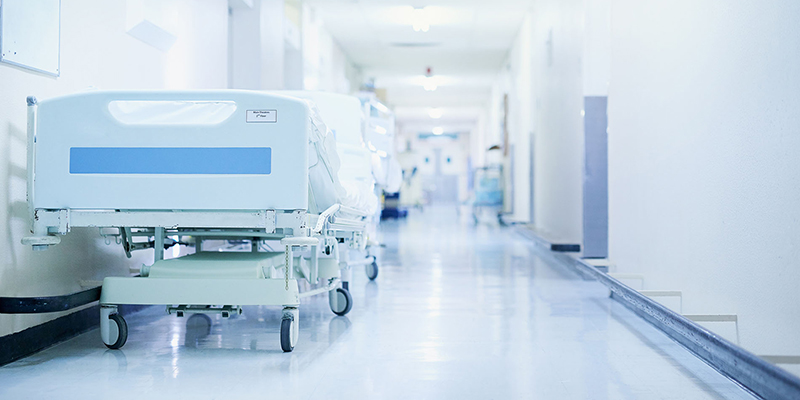 The comments were made in response to a new report by NHS Improvement which shows that NHS staff vacancies in England are increasing and are forecast to rise further.
The nursing vacancy rates are up 17% since the previous quarter, and 9% from the same point last year.
Tom Sandford, Director of the RCN in England, said: "This report paints a bleak picture of rising demand and unsustainable workforce shortages, and betrays a huge over-reliance on bank and agency staff in England. The Government must immediately investigate this sudden spike in vacancies."
The RCN says the report highlights the need for a comprehensive workforce plan that responds to population need and ensures the right number of nurses are in place to provide safe and effective patient care in England.