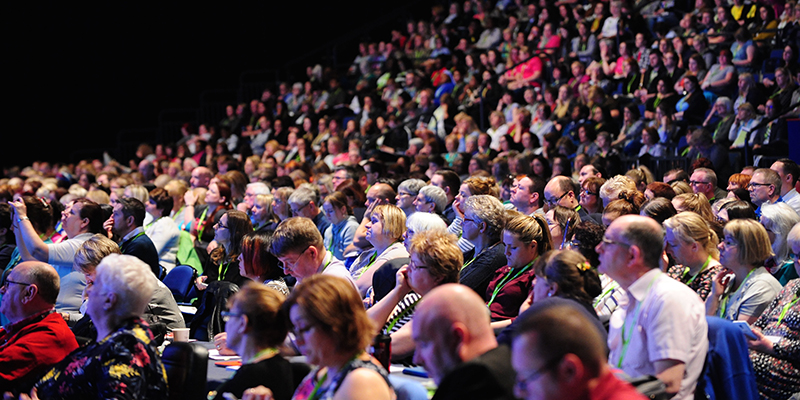 BJ Waltho is the only candidate standing for Chair of RCN Congress. Members have until 20 July to make objections about her eligibility to stand for election. If no valid objections are received, BJ will be elected unopposed to the role.
BJ is Associate Director of Operations at Royal Bournemouth and Christchurch Hospitals. She has more than 35 years' experience as a nurse, and was elected Vice Chair of RCN Congress in 2014. She has also sat on the RCN Congress Agenda Committee and was Chair of the Dorset branch for 10 years.
There are three candidates standing for election to the Vice Chair position: Linda Bailey, Michael Brown and Maureen Dolan.
Chairs of RCN branches, forums and representative committees will receive a ballot paper to vote in this election. Voting is by post and opens on 1 August, closing on 22 August. As outlined above, members have until 20 July to raise any objections about the candidates' eligibility to stand for election.
RCN Congress takes place between Sunday 19 and Thursday 23 May 2019 in Liverpool and applications to attend as a voting member are open now. It's the most important event of its type in the nursing calendar. It is where nursing staff meet to learn, develop and share nursing practice and to influence nursing and health care policy.