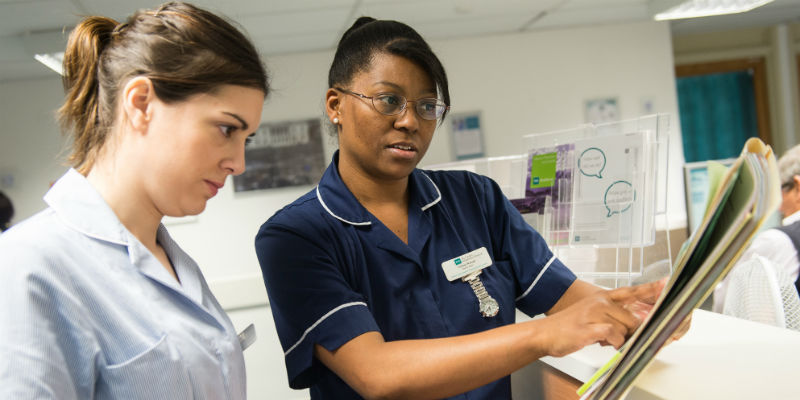 New figures published by the Nursing and Midwifery Council (NMC) show there continues to be an increase in nurses and midwives leaving its register.
Over the last 12 months the number of UK registrants leaving the profession has increased by nine per cent while the number of EU registrants leaving has increased by 67 per cent.
There's also been a dramatic drop in the number of EU staff joining the NMC register, down from 10,178 last year to 1,107 this year, a decrease of 89 per cent.
"These alarming new figures represent a double whammy for the NHS and patients," said RCN Chief Executive Janet Davies.
"Not only has the number of UK nurses quitting the profession gone up, significant numbers of EU-trained nurses on whom the health service depends are leaving and there's been a huge drop in nursing staff coming to work here from EU countries.
"Theresa May has left it far too late to send out the message that professionals working here are desperately needed, and that she will give them priority in the Brexit negotiations.
"It is no surprise that many feel they have no choice but to leave."