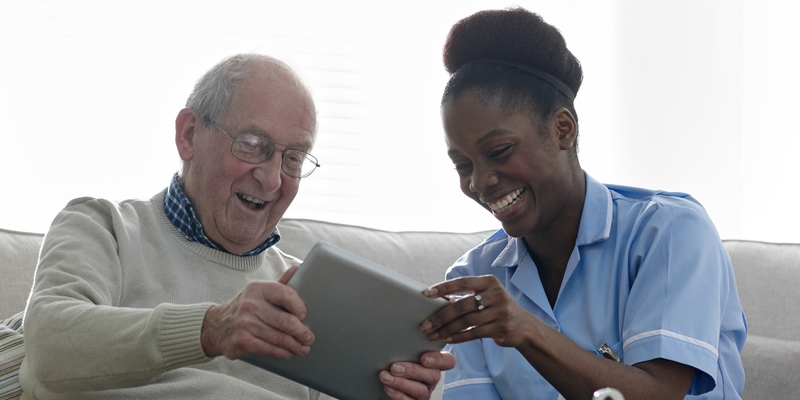 The Royal College of Nursing has voiced concern following the publication of NHS England's Workforce Race Equality Standard (WRES). The report identified that Black and Minority Ethnic (BME) nurses and midwives are significantly underrepresented at senior manager levels and at higher pay bands.
Additionally white shortlisted job applicants are 1.6 times more likely to be appointed while BME staff are 1.37 times more likely to enter the formal disciplinary process in comparison to white staff.
NHS trusts working with the RCN Cultural Ambassador Programme were shown to have performed well against the equality standards.
Working directly with employers to tackle racism and improve performance, the programme uses tactics such as placing trained BME staff onto investigations and disciplinary panels involving BME members of staff.
Commenting on the findings, Tom Sandford, England Director of the Royal College of Nursing, said: "There can be no room for racism across the health and social care sector and certainly no place for it within the nursing profession.
"This report is further evidence of the damaging impact of discrimination on the careers of BME nurses and health care support workers. Across England they have less chance of being shortlisted, accessing career development training and are more likely to be formally disciplined than their white colleagues.
"When there is racial inequality in the workplace it can affect patient care – it is now time for employers to take robust action to address this systemic problem across the sector."