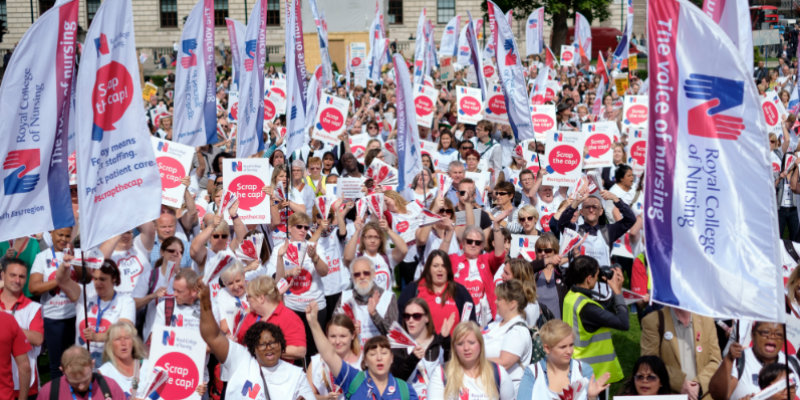 The decision to continue the campaign for fair nursing pay was made by RCN Council yesterday after the College condemned the UK Government's "vague" signals that there will be increased wage rises from next year.
The Treasury has written to the NHS Pay Review Body setting out its remit for making recommendations on pay. It reiterates that it can apply greater "flexibility" in its approach but fails to explicitly mention scrapping the cap.
Now the RCN's focus turns political with members encouraged to lobby their MP before the Budget on 22 November.
The RCN will be contacting members soon about ways they can prepare for any future ballot on industrial action.