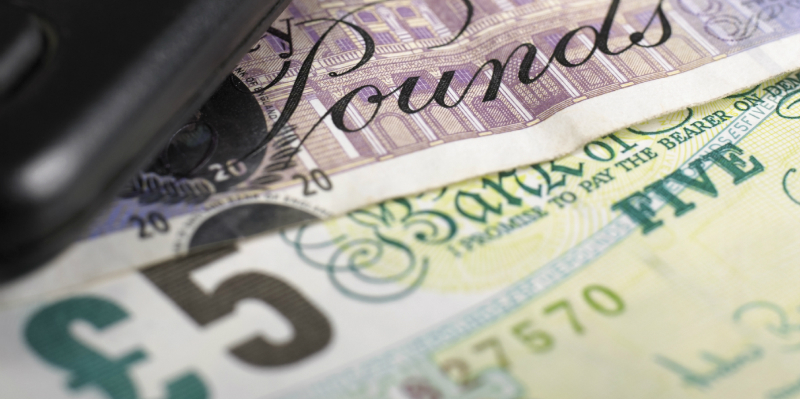 RCN members (85.2% of those responding) have voted to accept the Huntercombe 2017 pay offer. The other recognised Trade Unions also voted to accept the offer. The Huntercombe Group will now begin to implement the new pay structures.
The implementation stage of these new pay structures will involve staff at Huntercombe receiving their Job Evaluation outcomes and notification of their placement on the new pay scales. Huntercombe will also calculate any 'back-pay' for staff following longer than anticipated negotiations. An appeal process relating to Job Evaluation outcomes has been agreed with the Trade Unions. Any RCN member requiring support with a Job Evaluation appeal should contact RCN Direct on 0345 772 6100 for advice or referral for local support (if required).
RCN members employed by Huntercombe are being encouraged to send comments on the new pay structures and their input for the 2018 pay negotiations to Brian Morton, RCN National Officer - telephone 020 7647 3565 or email brian.morton@rcn.org.uk with your comments.