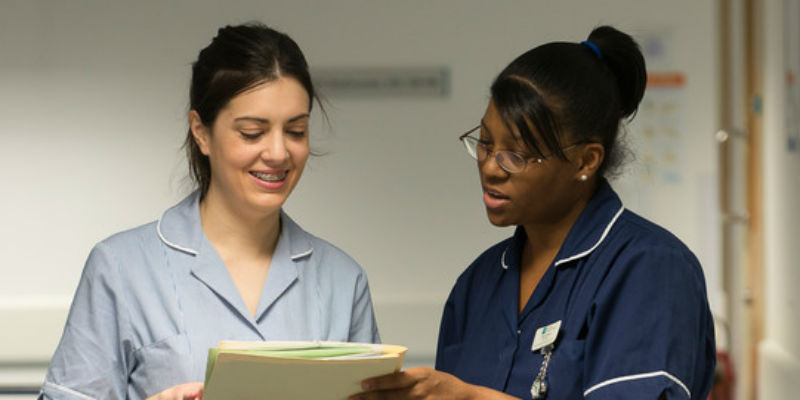 Be Who You Want To Be is designed to help students learn about the many career routes and development opportunities available post-qualification.
The conference allows students to gain valuable insight from nurses, nursing leaders and other inspirational speakers who have forged successful careers in health care.
Life as a student nurse is full of possibilities and although it is a time of discovering new areas of interest, the range of choices can also be quite daunting.
Students are encouraged to come along and meet their nursing counterparts from all over London, share experiences, and learn from each other.
The programme includes:
Professor Alison Leary, London South Bank University
Steve Jamieson, CEO Hospice of St. Francis
Professor Dame Jill McLeod Clark, Southampton University
Jim Blair, Nurse Consultant, Intellectual (Learning) Disabilities
Places are allocated across the nine Universities in London. They are free but limited, so don't hesitate – book today to avoid missing out.