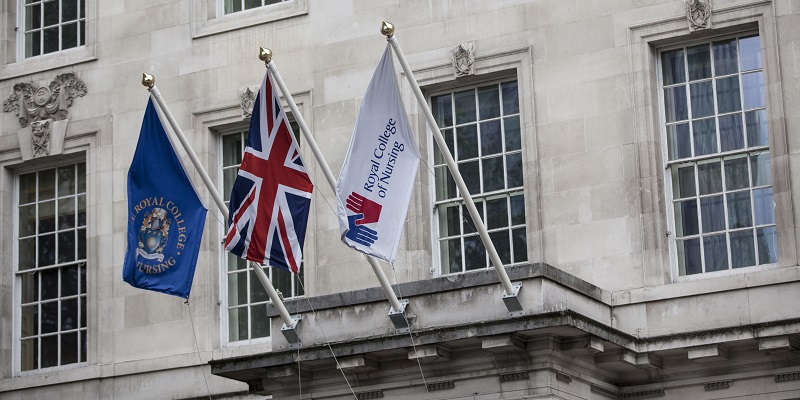 An Extraordinary General Meeting (EGM) will take place on Friday 28 September 2018 for members to discuss the 2018 NHS pay deal in England. It will be held at the Birmingham Repertory Theatre, Centenary Square, Broad Street, Birmingham, B1 2EP from 11.00 am to 4.00pm.
Members can now register to attend by completing the registration form online. You will need to enter your MyRCN login details to access the form.
Pre-registration closes at 12 noon on Wednesday 19 September.
RCN members will also be able to register to attend at the venue on the day.
Details of the EGM, supporting information and a link to vote online will be sent to members by the Electoral Reform Services (ERS) ahead of the EGM.
Members who are not able to attend the EGM in person will be able to watch online on the RCN website.